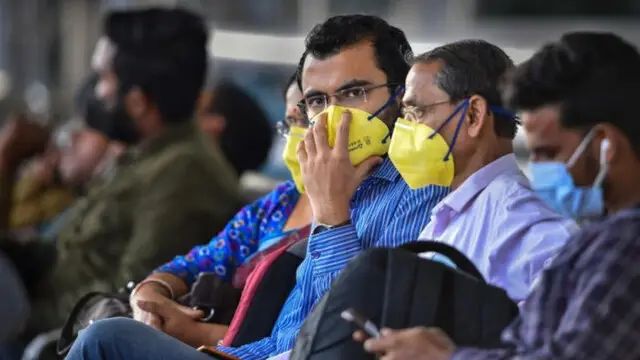 The government said the latest decision has been taken in line with the government's policy of a graded approach to Covid-19 management response.
---
The video shows bodybuilder Bobby Kataria—who has 6.3 lakh followers on Instagram, lighting a cigarette on one of the middle rows of a SpiceJet plane.
---
Over a dozen mishaps have hit the Indian aviation sector since June 19. Regulator DGCA is looking into a number of incidents.
---
Veteran stock market investor Rakesh Jhunjhunwala, often referred to as India's Warren Buffett and whose net worth was USD 5.8 billion (about Rs 46,000 crore), died in Mumbai on Sunday morning. He held 40 per cent shares in...
---
 Aviation Minister Jyotiraditya Scindia flagged off Akasa Air's first flight virtually.
---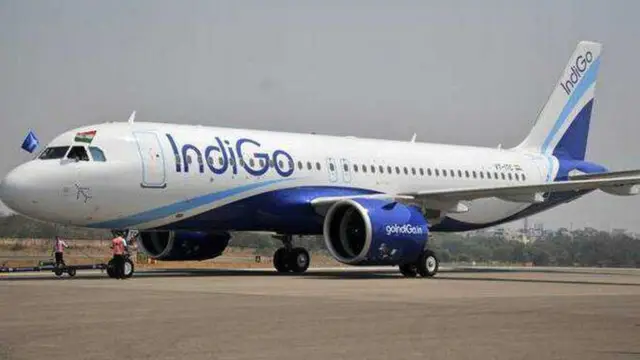 This is the latest incident to be probed by DGCA, which is already probing over a dozen mishaps that have hit the aviation sector since June.
---
The DGCA said that airports should also have a procedure to notify pilots of wildlife concentration or activity in and around the airport.
---
Trans trainee pilot Adam Harry was disallowed by aviation regulator DGCA from flying on grounds of gender dysphoria and hormone therapy.
---