Director Mahesh Bhatt couldn't be happier seeing his daughter getting married. The filmmaker also got Alia Bhatt and Ranbir Kapoor's names written on his palms with mehendi.
---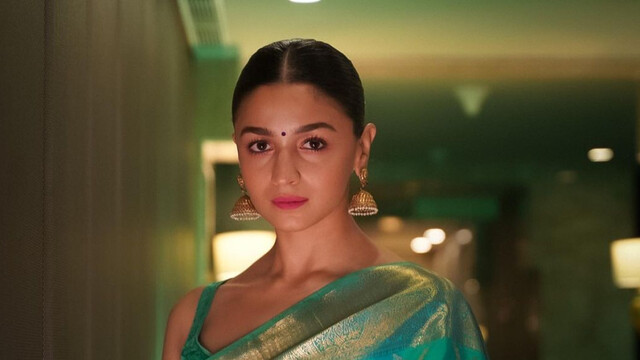 Actress Alia Bhatt recently admitted that she has always struggled with body image issues, claiming that she was "too hard" on herself about her appearance.
---
Writer-director Pushpdeep Bharadwaj explains how he created a story around some of the events from Mahesh Bhatt's life, in his recently released web series 'Ranjish Hi Sahi'.
---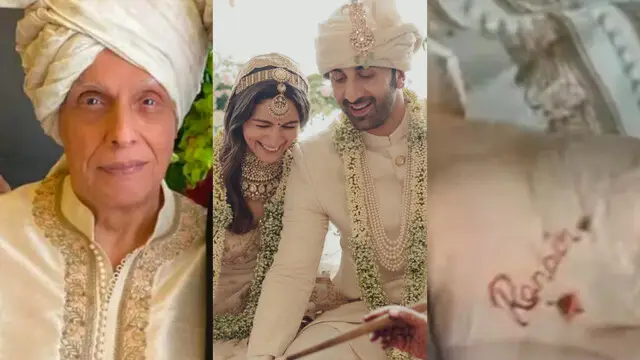 A sweet gesture from filmmaker Mahesh Bhatt is going viral online. He got daughter Alia Bhatt's newlywed husband Ranbir Kapoor's name written on his palm with mehendi.
---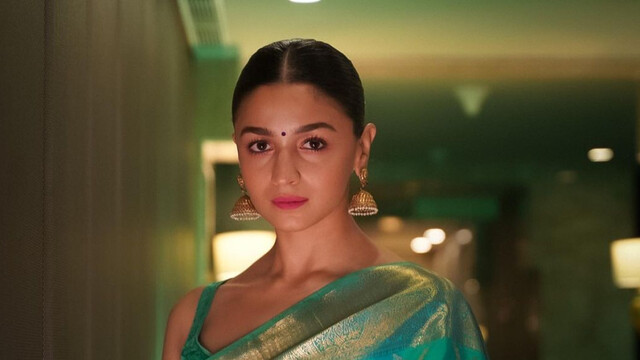 Alia Bhatt, daughter of filmmaker Mahesh Bhatt and actor Soni Razdan, made her feature film debut as a lead with 2012's 'Student of the Year' alongside other first-timers Sidharth Malhotra and Varun Dhawan.
---
The celebrity wedding of actor Ranbir Kapoor to actress Alia Bhatt has finally started. The pre-wedding functions have started, and here's all that's happened till now.
---