Mass layoffs are common nowadays and as such, the need to include such a risk in your financial planning is paramount, given that a sudden loss of income could be devastating.
---
Narendra Modi will distribute 71,000 appointment letters via video conferencing on April 13 and address newly inducted employees, according to a Tuesday statement from his office.
---
Cybercriminals keep improvising their tricks to trap and steal money from potential victims desperate to get jobs amid growing financial uncertainties
---
The report is based on a survey conducted by Valuvox among 1,157 employers and 1,583 jobseekers during the January-February 2023, across sectors
---
Your provident fund contribution won't be liable to income tax if you have contributed for more than five years. You can claim tax benefit on personal loan taken for home purchase. Putting money in a linked account for...
---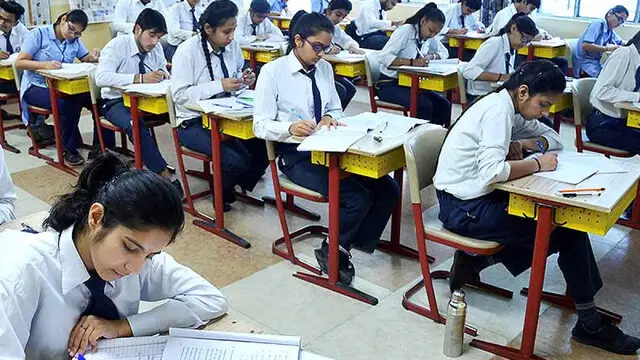 Ganeshi Lal also said the policy was formulated on the foundation pillars of access, equity, quality, affordability and accountability.
---
On Monday, The Supreme Court stayed the Calcutta High Court's April 13 order directing the West Bengal police not to lodge any FIR against CBI and Enforcement Directorate officers probing the school jobs-for-bribes scam.
---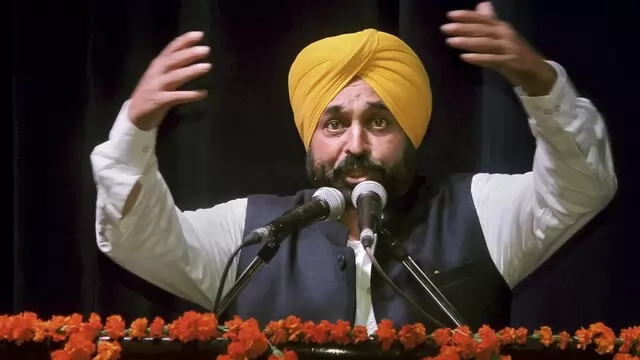 The chief minister said unemployment is the root cause of several social problems due to which the state government is focussing on eradicating this malady.
---