The Jan Sangharsh Yatra of former Rajasthan deputy chief minister Sachin Pilot reached Nasnoda village in Jaipur on Saturday.
---
Around 20,000 Yoga enthusiasts, including children, youngsters, the elderly and women will take part. Ayush minister Sarbananda Sonowal, several MPs, MLAs and officials of the ministry will also attend the function.
---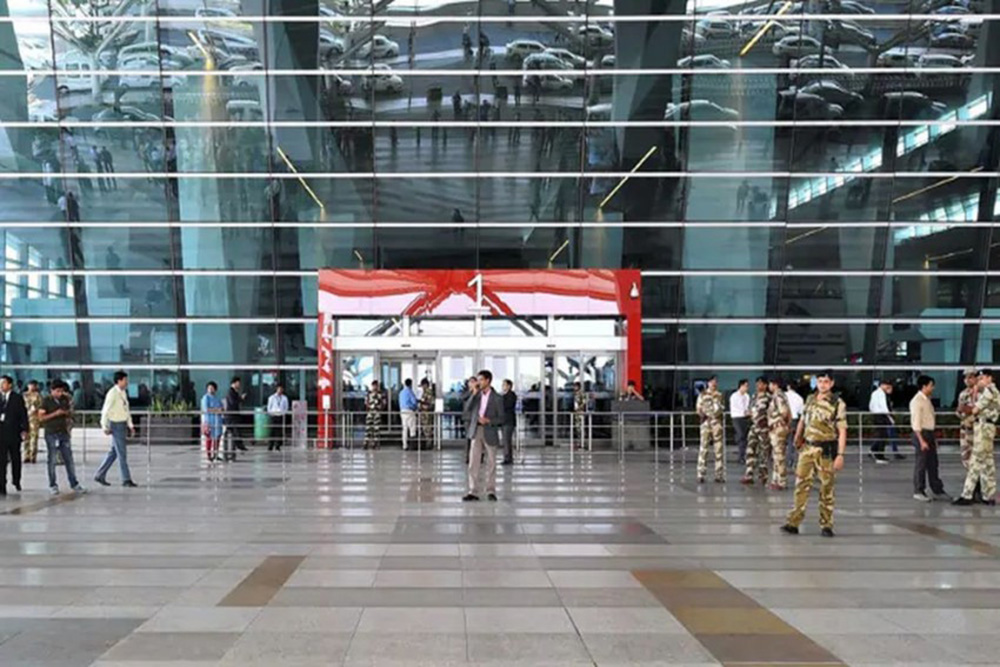 On Thursday, As many as 22 flights were diverted from the Delhi airport evening due to bad weather in the national capital.
---
On Sunday, Chief Minister Ashok Gehlot had said his government would bear the travel costs of students of Rajasthan returning home from the northeastern state, as he directed officials to ensure their safe return. 
---
Later, the party workers blocked the Tonk Road at the Narayan Singh Circle and raised slogans against the Prime Minister Narendra Modi-led central government.
---
Four men had been sentenced to death for the 2008 series of Jaipur explosions that killed 71 people. On Wednesday, the Rajasthan High Court acquitted them and criticized the investigating agencies' "shoddy investigation".
---
On Sunday, Parts of Rajasthan received light to moderate rains, triggered by a western disturbance, for the second day the meteorological department said.
---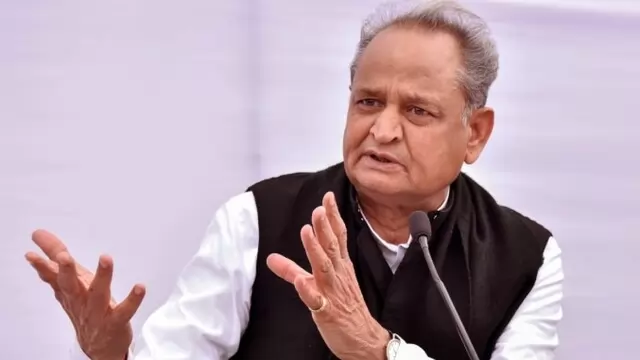 The opposition BJP, including the vice president and former chief minister Vasundhara Raje, criticized and accused Rajasthan CM Ashok Gehlot of fulfilling his political ends.
---