Nearly 100 students in Sikkim's engineering college— Sikkim Manipal Institute of Technology (SMIT) have been left infected by Nairobi flies, with one student having to undergo surgery to cure infection of his hand.
---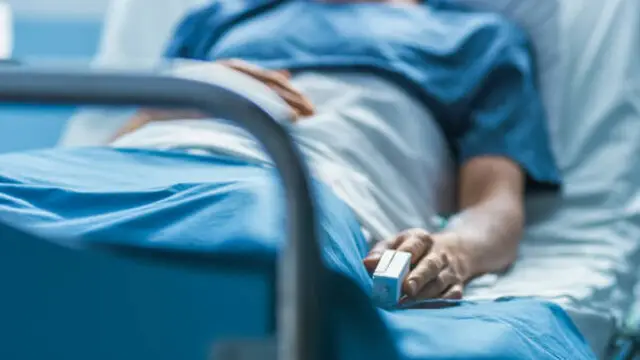 Hepatitis C is a viral infection which is primarily transmitted through blood, informed an official.
---
Popular TV actor Shaheer Sheikh says his father was on the ventilator following a "severe" COVID-19 infection and asked fans to pray for his recovery.
---
Omicron subvariants including BA.2.12.1, BA.4, and BA.5 substantially escape neutralising antibodies induced by both vaccination and previous infection, the study published in the New England Journal of Medicine has...
---
Sanitation was at the heart of the fight against Covid-19. But for Gadia Lohars, rather than Covid-19, their biggest problem was other health-related concerns that emerged due to the unhygienic conditions in which they live,...
---
The daily coronavirus death toll topped 900 for a second straight day, with 924 new deaths reported Thursday — a day after reaching a record 929.
---
Globally, an estimated 685 million (68.5 crore) cases of norovirus are seen annually, including 200 million (20 crore) cases amongst children under five years of age.
---
Yes, but studies indicate that they're less likely than adults to be affected by symptoms that persist, recur or begin a month or more after infection.
---