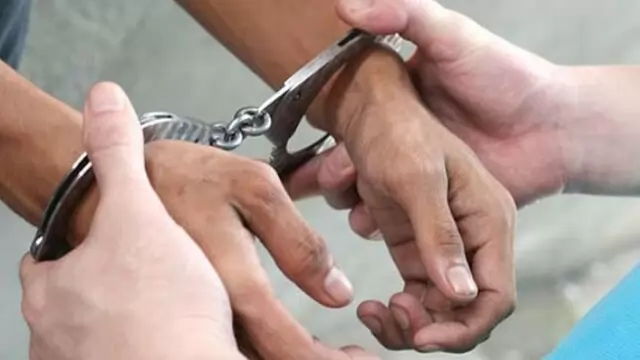 The police have busted an interstate gang of vehicle lifters and arrested four men, including its kingpin, officials said on Tuesday.
---
Known as Haryana's 'Tree Man', Devender Sura (35) is a constable in the Haryana Police. An athlete, the father of two turned environmentalist after observing the loss of forest cover in his state
---
DSP Surendra Singh was investigating illegal mining and was killed when a truck he had signalled to stop in Haryana's Nuh ran over him.
---
Uttar Pradesh: Sanjeev Kumar, who owned a pharmacy in Sevaram locality in Bijnor district of Uttar Pradesh, was arrested by the Haryana Police on October 15 in a case under the NDPS) Act.
---
Ikkar, the accused arrested on the day DSP Surendra Singh was killed, is mentally ill, according to his lawyer.
---
Jadhav was nabbed from Gujarat in a 2021 murder case registered at Manchar police station in Pune. Mahakal was arrested in a MCOCA case registered against him at the Manchar police station.
---
The Haryana Police on Saturday held a training session for all cyber nodal officers across the state under an initiative to combat the latest modus operandi of cyber fraudsters who cheat people on social media by using the...
---
"They send text messages pretending to be from trusted sources to get the targets to click on links that install malware to steal personal and banking details," said an official.
---