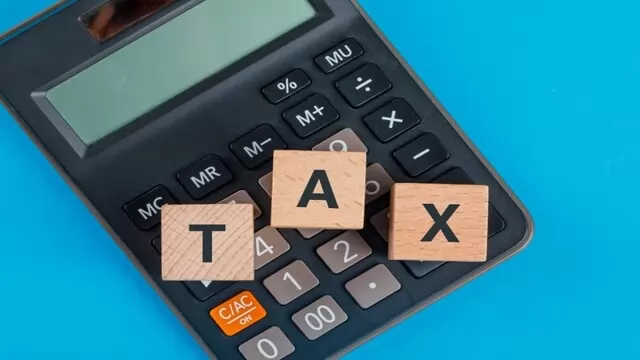 Goods and Services Tax (GST) revenue buoyancy, which was 1.25 after introduction of the indirect tax regime in 2017, has risen to 1.40 in the last two years
---
Both government and Opposition leaders debate on cryptocurrency in Lok Sabha during discussion on Finance Bill 2022; move to pass proposal calling for heavy taxes on crypto assets
---
The Finance bill 2022 will be moved by Finance Minister Nirmala Sitharaman in Lok Sabha for consideration. PUBG may soon offer NFT and decentralised gaming options.
---
In the Finance Bill approved by Lok Sabha on March 24, the proposed change in the STT rate on options from 0.017 per cent to 0.021 per cent had led to a lot of confusion amongst market participants
---
The government on Thursday proposed to tighten the norms for taxation of cryptocurrencies by disallowing set-off of any losses with gains from other virtual digital assets
---
Prime Minister Narendra Modi urged people to visit border villages to impart a degree of vibrancy to sparsely populated regions along the country's frontiers.
---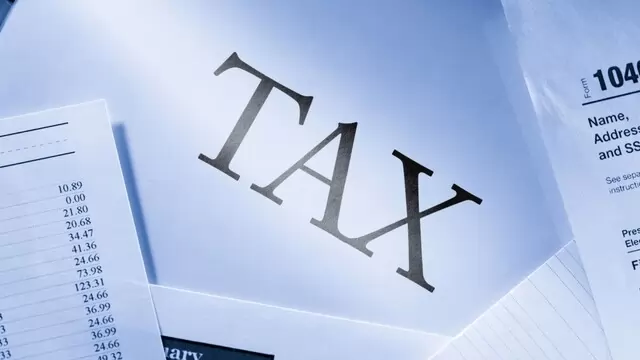 The change in the Tax Deducted at Source (TDS) threshold applicable to online gaming will come into effect from April 1, 2023, after amendments passed in Finance Bill 2023
---
Budget 2022 has introduced a new set of taxes on virtual digital assets like cryptocurrencies and non-fungible tokens (NFTs), but clarity is awaited on an aspect such as earlier income from VDAs, loss set-off and more
---