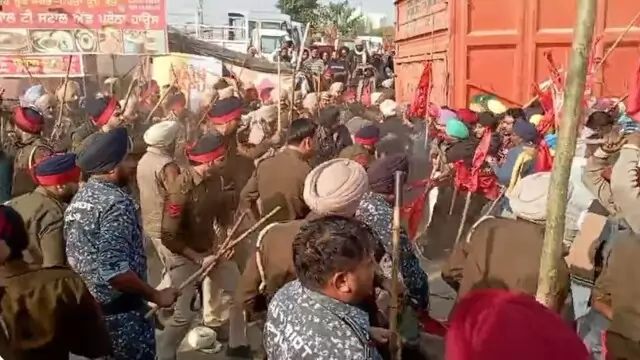 The protest was being led under the flag of Sanjha Mazdoor Morcha, a joint front of eight labour unions, where agriculture labourers have been demanding that their minimum wages be hiked to Rs 700 daily under MNREGA.
---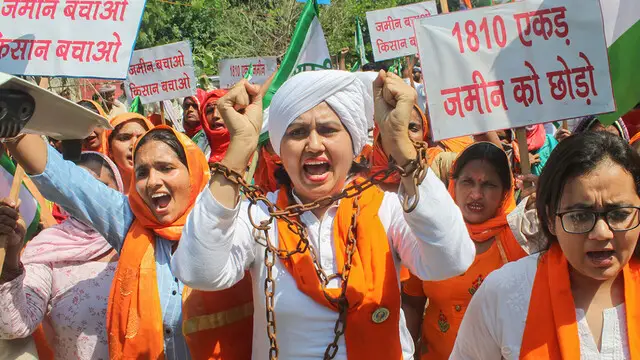 RSS-affiliated Bharatiya Kisan Sangh (BKS)said farmers are leaving agriculture and looking for other options because of the neglect by the government and less profit in farming.
---
Long queue of vehicles were seen at the Ghazipur and Singhu border as each one was being checked by the Delhi police.
---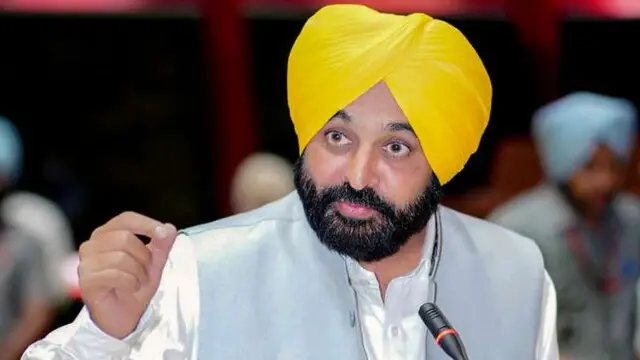 After farmers blocked the Patiala-Chandigarh road on Thursday, Mann slammed their unions for frequently blocking roads in the state as part of their protests, saying that the common people were facing inconvenience.
---
Samyukt Kisan Morcha has rejected the MSP Panel and has decided to not nominate members despite three slots being reserved for them in the panel.
---
Security was beefed up at Delhi borders, including Singhu and Ghazipur, ahead of the demonstration called by farmers' body.  Police are checking all vehicles entering the capital and security personnel are on 'alert...
---
The residents of Kandekala had been demanding that a paddy procurement centre currently located in Bhejipadar, two km away, be shifted to their village.
---
Farmer leader Rakesh Tikait, who is also the national spokesperson for the Bharatiya Kisan Union (BKU) and a prominent face of the Sanyukt Kisan Morcha (SKM), alleged the Delhi police was working at the behest of the Centre.
---