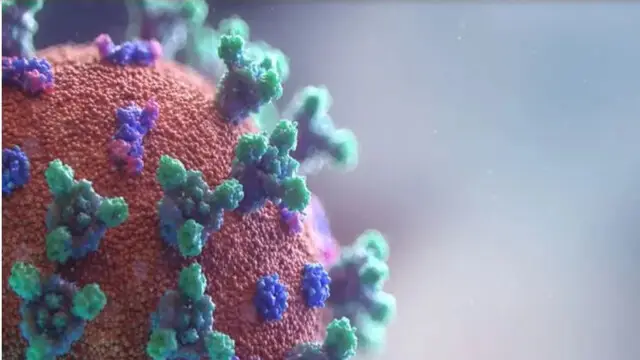 In a review meeting of INSACOG held last week, states/UTs were asked to submit "larger number" of samples for whole genome sequencing from districts and areas which have seen a surge in COVID-19 cases over a period of...
---
The closing ceremony of the programme, conducted by the Outreach and Extension Division of the university, was held at its Kashmere Gate complex here on Friday.
---
In a statement, SpiceJet had said on take-off, the cockpit crew suspected a bird hit on engine 1 during rotation of the aircraft, which was flying from Patna to Delhi. There were 185 passengers on board.
---
After being released from prison, he was involved in India's struggle for Independence. Dhami said the Cabinet, at its first meeting, cleared a proposal to constitute a high-level panel of experts to draft a Uniform Civil...
---
On the impact of the river linking process on the monsoon season, Ahser said if the hydrological cycle is disrupted then it is a very complex cycles that is being disturbed.
---