Congress spokesperson Abhishek Singhvi raised the issue of the slowdown in the automobile sector. The trend of the slowdown in the automobile industry did not come all of a sudden, Singhvi said.
---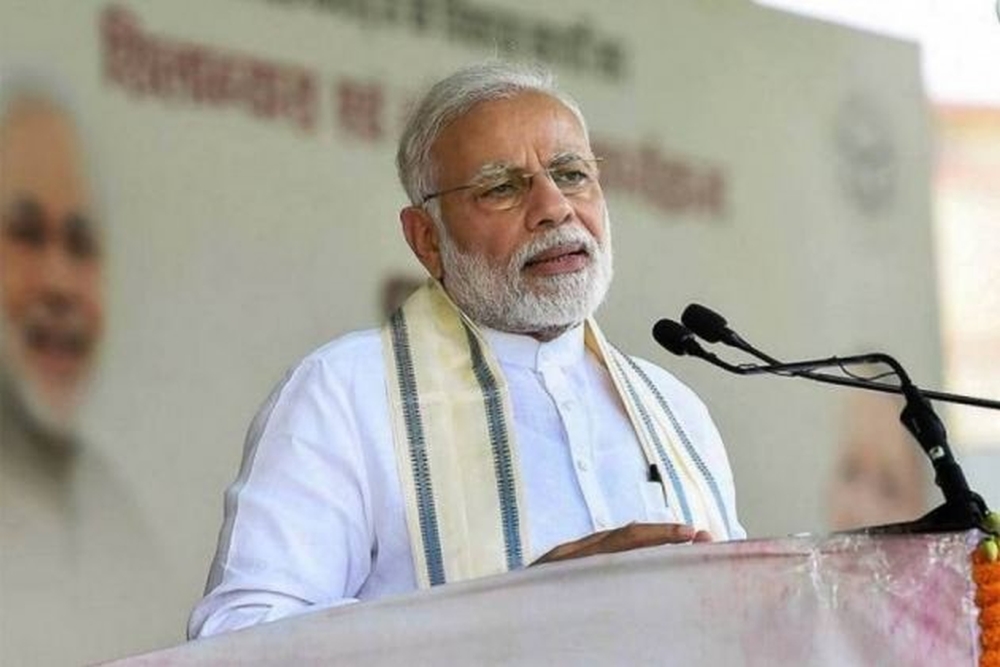 The Emergency refers to the period from June 25, 1975 to March 21, 1977, when then Prime Minister Indira Gandhi had declared a state of Emergency leading to the suspension of election and curbing civil liberties, on the...
---
Cathay has said the aircraft was an Airbus A330 and that the emergency was caused by a 'technical failure on one of the engines'.
---
On late Sunday night, top political leaders in Jammu and Kashmir, including Mehbooba Mufti and Omar Abdullah, were put under house arrest in the run-up to the Centre's move to table its resolution in the Rajya Sabha for...
---
The decision to declare emergency in Sri Lanka after the series of bomb blasts was made during a meeting of the National Security Council (NSC) chaired by President Maithripala Sirisena.
---
Borderless World Foundation (BWF), in association with HDFC Securities, handed over the ambulance to the Border Security Force (BSF) on Wednesday evening.
---
The pilot made a 'Fuel Mayday' call, which is issued when an aircraft starts tapping into its emergency fuel reserves.
---
The National Security Council (NSC) meeting, chaired by Prime Minister Imran Khan, also declared that Pakistan will "respond at a time and place of its choosing" to what it termed as India's "uncalled for aggression".
---