Traffic is heavy on Rohtak Road in the carriageway from Mundka towards Nangloi due to waterlogging at Rajdhani Park Metro Station. Kindly avoid the stretch, it tweeted.
---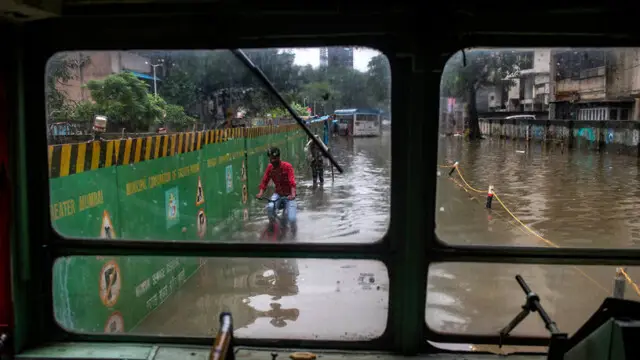 Chennai, Mumbai and Kochi are currently studying and planning to develop a sponge city roadmap to tackle urban flooding.
---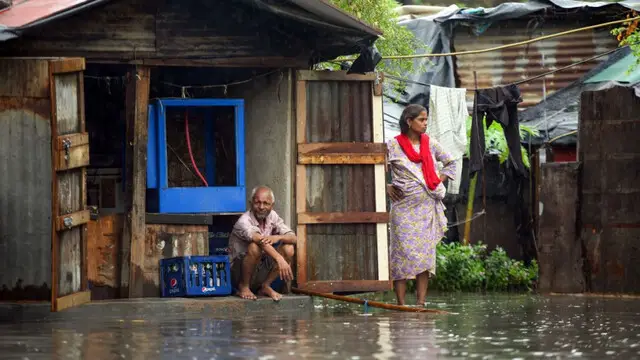 Rapid urbanisation and population growth in urban centres make cities prone to disasters like floods. Also, recurring phenomena like building collapses and disease outbreaks are often overlooked, which are also caused by...
---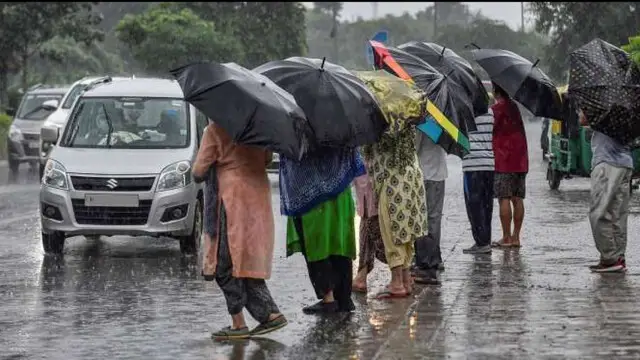 In view of the situation, the Delhi Traffic Police has asked commuters to plan their journey accordingly. Several roads of the city have been severely waterlogged largely affecting the traffic. 
---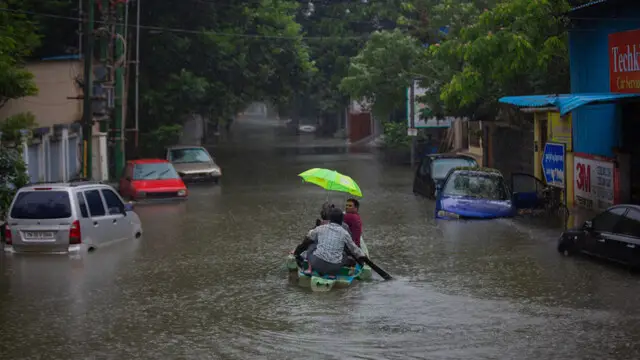 Experts say flooding in urban and peri-urban areas are happening due to unplanned waste dumping and continuous disregard for natural recharge structures like ponds, wetlands, and tanks.
---
Traffic came to a standstill in and around central Delhi on Thursday morning due to diversions put in place owing to a Congress protest and the Kanwar Yatra coupled with waterlogging on arterial stretches.
---
Stormwater is a resource to conserve, but due to ill-equipped infrastructure, gushes into storm drains, sewer systems and drainage ditches, and causes soil erosion, silting, road damage, and property damage
---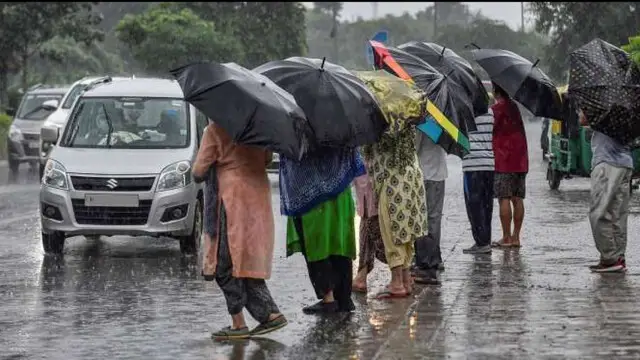 The Palam observatory received traces of rainfall while Pitampura received 77.5 mm of rainfall. The Delhi University received 11.4 mm of rainfall whereas Najafgarh received 4 mm of rainfall.
---