Professional services are on the rise and executive spending power has boosted the state's economy and the state is truly now a "Destination of the Future" with the growing scale of investment, talent pool and ambition
---
Personal phone of Liz Truss was hacked when she was UK's Foreign Secretary, leading to leakage of a year of private messages and international conversations regarding Ukraine War, as per a media report.
---
A long look at legal aspects of gender violence facilitated by digital communication technologies on Internet and social media
---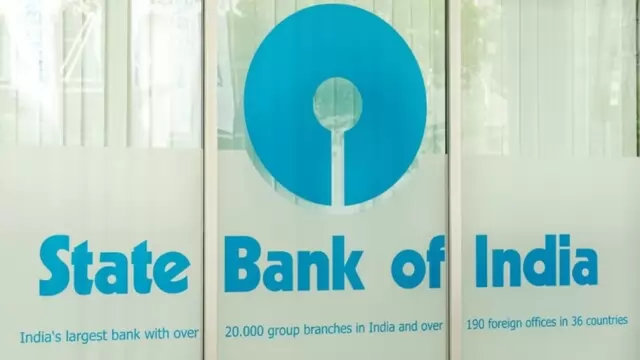 Government warns State Bank of India (SBI) customers of fraudulent SMS, asking them to share their permanent account number (PAN) details.
---
Prof Murty, currently an Honorary Professor at IISc, has made pioneering contributions to computer science, especially in the area of pattern recognition, with his publications having garnered a large number of citations.
---
A drive to make the internet safer for data and information sharing has pushed Dhruva since his college days. His dedicated effort to protect different organizations from third-party unauthorized remote access to the...
---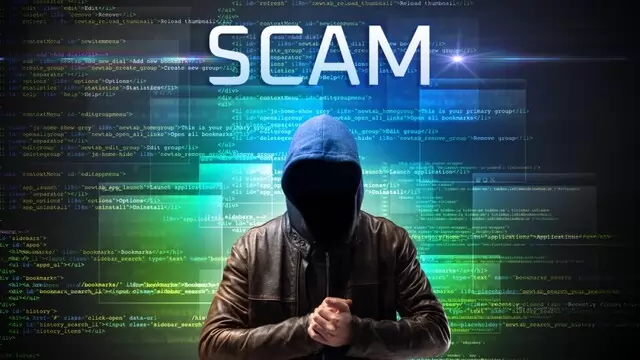 The Federal Bureau of Investigation has warned about ongoing scams like 'pig butchering', targeting and exploiting people with fake romantic promises and looting them of money. Here are the red flags to watch out for.
---
The UGC has tied up with the Ministry of Electronics and Information Technology (MeitY) to integrate the e-resources with their over 7.5 lakh Common Service Centres (CSC) and Special Purpose Vehicle (SPV) Centres to offer...
---