Madras High Court has rejected a claim filed by the parents of S Swathi (24), a techie killed at a platform at the Nungambakkam railway station in Chennai in 2016, asking for Rs 3 crore compensation from Southern Railway for...
---
The court also remanded former West Bengal Board of Secondary Education (WBBSE) president Kalyanmoy Ganguly, arrested by the agency, in CBI custody for the same period.
---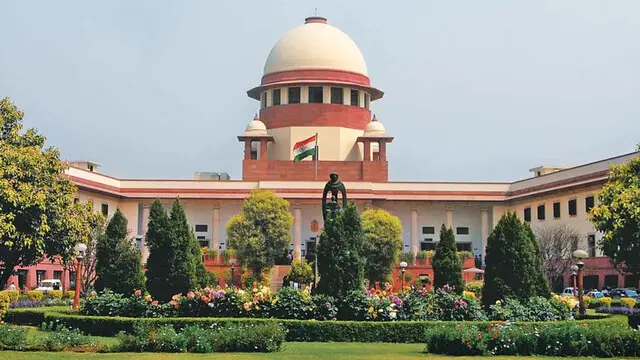 The apex court dismissed the pleas seeking transfer of proceedings pending before a court in Rajasthan's Dhaulpur to a court in Noida in Uttar Pradesh.
---
Maharashtra Anti-Terrorism Squad arrested five activists of the Popular Front of India (PFI) on Thursday.
---
Gyanvapi Case: Five women had filed the petition seeking permission for daily worship of Hindu deities whose idols are said to be located on an outer wall of the Gyanvapi mosque.
---
Only recently, Madras High Court quashed a case against Suriya, Jyothika, and TJ Gnanavel.
---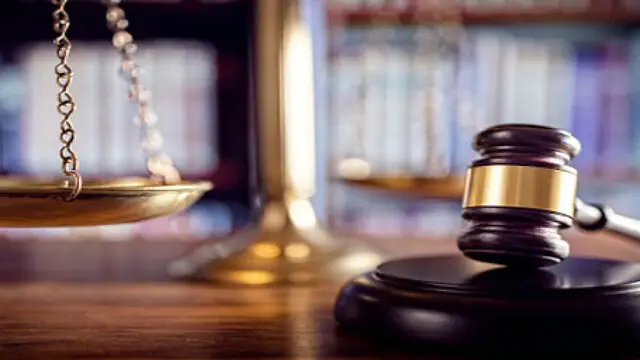 It has ruled that reservation in government jobs and admission to educational institutions above the 50 percent ceiling is unconstitutional, following the state government's 2012 decision to raise the quota to 58 percent.
---
The ASI said that the plea was insufficient to assert any right in the present appeal and the intervenor's claim of ownership of lands in and around Delhi was not raised before any court of law since 1947.
---