Congress Bharat Jodo Yatra 2022: Chhattisgarh CM Bhupesh Bhagel alleged that the BJP is following the policies of the British government to divide the country.
---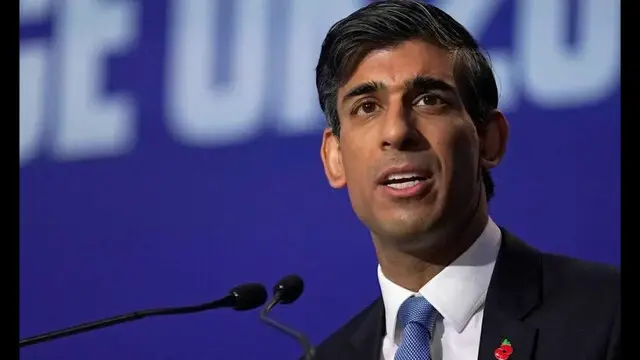 Rishi Sunak won the fifth and final voting round of Tory MPs with a resounding 137 votes, while second-placed Truss won the support of 113 MPs.
---
Pakistan: The talks would be held only under the Constitution of Pakistan, while anything over and above the Constitution would be negotiated nor any such agreement would be reached, the country's Interior Minister said.
---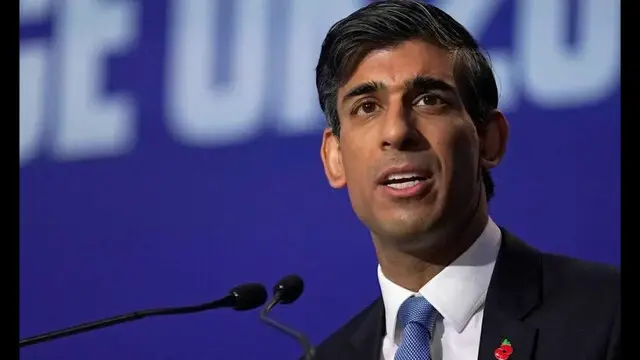 Former Chancellor Rishi Sunak acknowledges 'playing catch-up' to Liz Truss in the race as he continues his campaign tour of the UK to win over Conservative Party members' votes.
---
An enthusiastic cheerleader for closer ties with India, Boris Johnson had a palpably close bond with Prime Minister Narendra Modi – someone he would often refer to as his special friend or 'khaas dost'.
---
Russia President Vladimir Putin made the comment during a visit to Turkmenistan, when asked about Western leaders joking about him at the G7 summit.
---
Indian woman from Pune, Reena Varma's long-cherished dream of visiting her ancestral home in Rawalpindi materialised when Pakistan granted her a three-month visa and she arrived in Lahore on July 16 via the Wagah-Attari...
---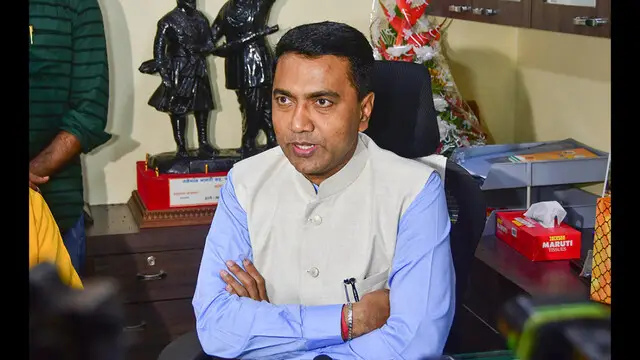 Goa CM Pramod Sawant's reply came in response to a question by reporters in the state, on the recent case of alleged rape of a British woman near the Arambol beach in North Goa district.
---