Two Ayodhya residents have appealed that the trial court's verdict acquitting the accused be set aside and all accused be held guilty.
---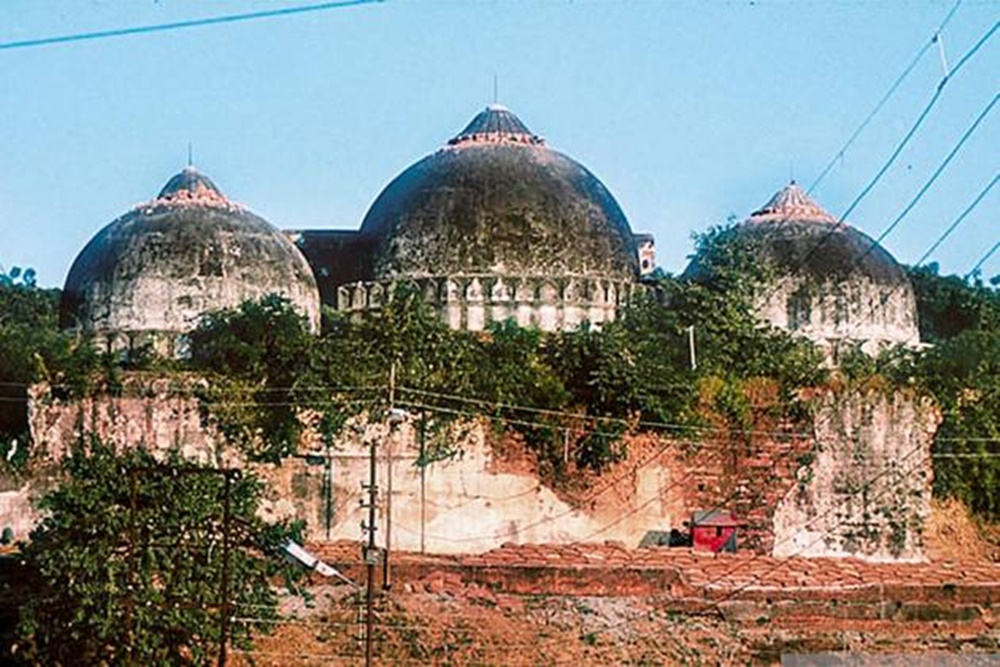 On January 8, a petition was filed by Ayodhya residents Haji Mahmood Ahmad and Syed Akhlaq Ahmad. It will be heard by the Lucknow bench of the high court.
---
After the Babri mosque demolition verdict was declared yesterday by a CBI special court, National Conference leader Syed Basharat Bukhari has said that the petitions filed before the Supreme Court to challenge the...
---
Despite assurances by the former prime minister Atal Bihari Vajpayee who emphatically said 'We will not let another Ayodhya happen', the country may be moving towards another Ayodhya.
---
Ayodhya residents Haji Mahboob and Haji Sayyad Akhlaq Ahmad filed the petition in the Lucknow bench of Allahabad High Court
---
A special CBI court, on Wednesday, acquitted all accused in the Babri Masjid demolition trial. Special CBI judge SK Yadav, in his verdict, concluded that charges of criminal conspiracy and other sections under the Indian...
---
A bench headed by Chief Justice S A Bobde agreed to examine the controversial provisions of the Places of Worship (Special Provisions) Act, 1991
---
'Pakistan urges the Indian government to ensure safety, security and protection of minorities, particularly Muslims and their places of worship,' says the Foreign Office of Pakistan.
---