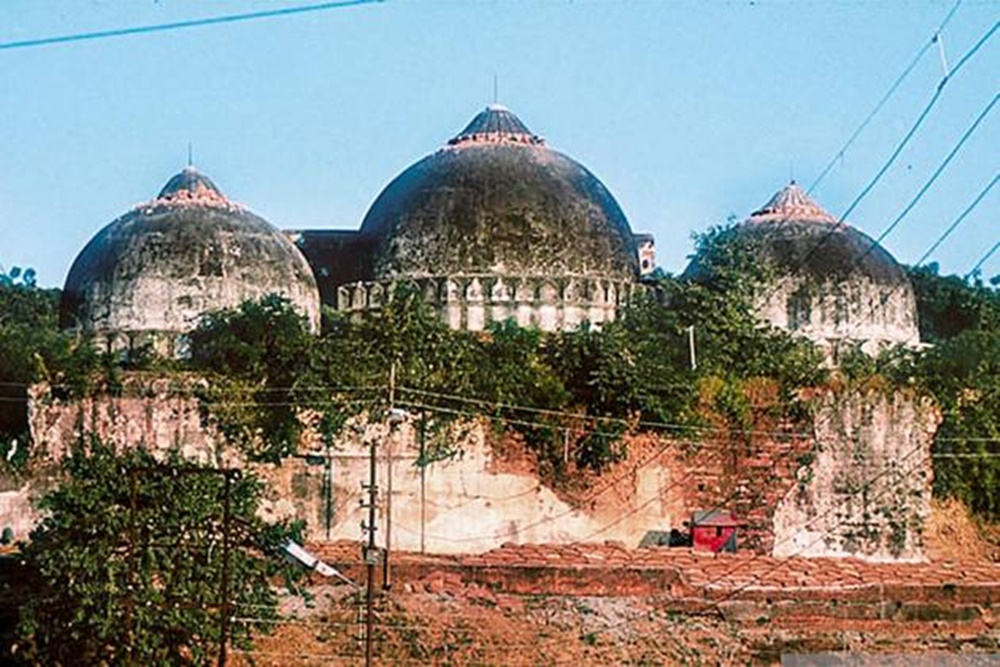 On January 8, a petition was filed by Ayodhya residents Haji Mahmood Ahmad and Syed Akhlaq Ahmad. It will be heard by the Lucknow bench of the high court.
---
Ayodhya residents Haji Mahboob and Haji Sayyad Akhlaq Ahmad filed the petition in the Lucknow bench of Allahabad High Court
After the Babri mosque demolition verdict was declared yesterday by a CBI special court, National Conference leader Syed Basharat Bukhari has said that the...
---
A special CBI court, on Wednesday, acquitted all accused in the Babri Masjid demolition trial. Special CBI judge SK Yadav, in his verdict, concluded that...