Choreographed chess moves that hint at medieval statecraft, feudal hierarchy, fight for land and crown, and the art of defending territory. But should we analyse the art and the game this much?
---
Photographer Ritesh Uttamchandani knows his Mumbai; he watched its continuous premiumisation, its transformation, the language of the posters, changes they predict, and the journeys they undertake
---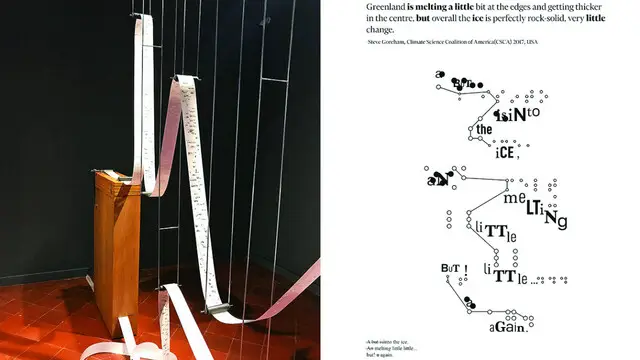 To counter misinformation, artist Nandita Kumar creates a parallel universe of truth. In her 40-ft-scroll installation, titled 'Paradigm to Paradigm: Into the Biomic Time', names are 'cancelled' and truth is weaned out...
---
X-ray art is a highly technical form of art. The process includes scanning the object, then infusing it with color. Highlighting an object allows further allows me to inject a mood into the frame that I wish to convey to my...
---
Grisu Media Arts along with Typopedia Incorporation after research have curated the list of top 10 personalities globally making their name in their respective industry through their constant hard work.
---
Amongst the findings, 250 ancient Egyptian coffins and 150 bronze statuettes were discovered which dated way back to 2,500 years ago
---
The fading art of Kashmir's master blacksmiths, the German Khaars: With several government-run departments going online and issuing global tenders, inviting companies to mainten their machines, the local German Khaars are...
---
Sudarshan Shetty's immersive art installation Age of Love throws up various theories and queries about love
---