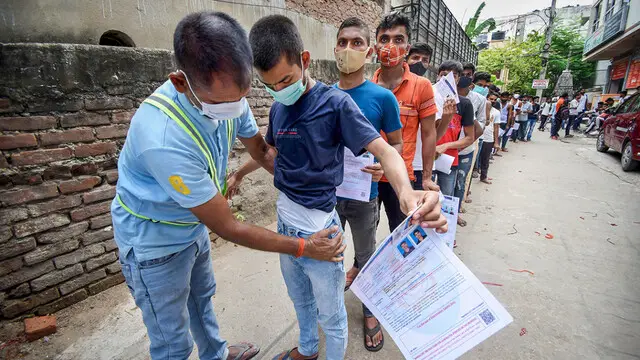 The Army recruitment rally began on July 5 for male candidates of Nagpur, Wardha, Washim, Amravati, Bhandara, Gondia, Gadchiroli, Chandrapur, Akola and Yavatmal districts.
---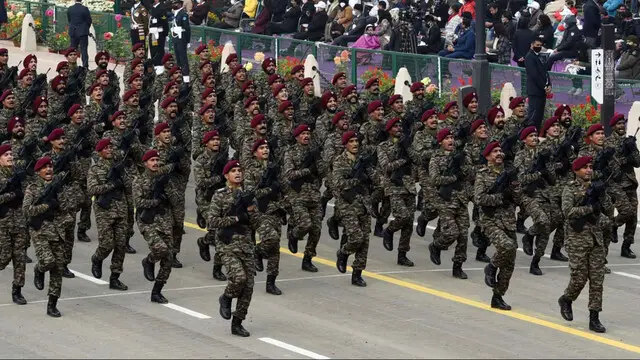 Army rescued over 100 people from Maharashtra's flood hit Chandrapur district village— Mangaon.
---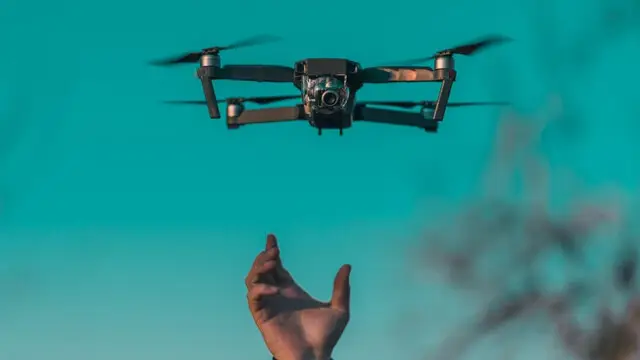 Jammu And Kashmir: The alert troops opened fire and the flying object returned back to the Pakistani-occupied Kashmir side, the officials said.
---
Jammu And Kashmir: An infant Isaan Munir of Noorbagh was on ventilator support and being shifted to SKIMS from Delhi, when his ambulance got stuck near Panthyal bridge on Thursday, the officials said.
---
The Centre also stated that a study has been conducted to holistically examine the implication of opening National Defence Academy to women and to determine a pragmatic women officer cadre size keeping in mind existing...
---
Jammu and Kashmir: The officials said Naik Imtiyaz Ahmed had a scuffle with Sepoy Ibrar during a road opening party (RoP) exercise in Surankote area at early morning.
---
Indian woman from Pune, Reena Varma's long-cherished dream of visiting her ancestral home in Rawalpindi materialised when Pakistan granted her a three-month visa and she arrived in Lahore on July 16 via the Wagah-Attari...
---
The Army has installed a 100-ft high national high in Jammu & Kashmir which is aimed at instilling pride among the residents of the union territory.
---