"No positive tests in the team anyone. We are ready for All England," India's Danish foreign coach Mathais Boe informed on Instagram.
---
Olympic silver medallist Sindhu will again be one of the top contenders but Saina Nehwal is nowhere near her best with just two quarterfinal finishes to show in the last two years.
---
Sindhu said her decision to move to Gachibowli Indoor Stadium is more to do with her preparations for the Tokyo Olympics.
---
The All England Championships was the final event on the BWF calendar to be played last year before all sporting activities came to a halt because of the pandemic.
---
The tournament is scheduled to be played in Birmingham from March 17-21.
---
Former top 10 player HK Vittinghus of Denmark on Friday shared a Taiwanese media report that a 10-year-old sports student, who was at the All England Championship, was diagnosed positive for COVID-19
---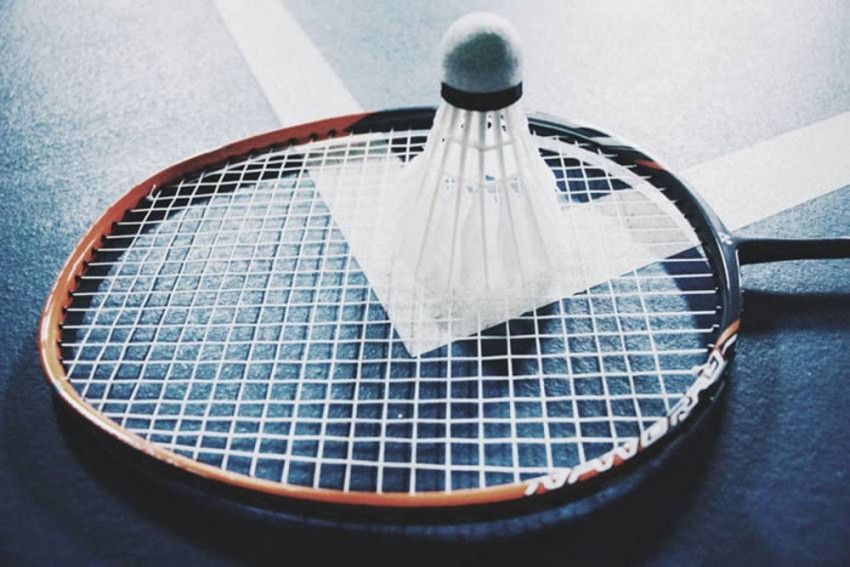 A member of the support staff has also tested positive, leaving the players without much practice.
---
The season's first Super 1000 World Tour tournament is the last event before the Badminton World Federation's (BWF) suspension of all World Tour and sanctioned tournaments
---