The Bharatiya Janata Party (BJP) is aiming to win all 80 Lok Sabha seats in Uttar Pradesh in 2024 Lok Sabha elections. The BJP and ally Apna Dal (Sonelal) currently have 64 seats in UP.
---
The year 2023 has eight assembly elections, including in the battleground states of Rajasthan, Chhattisgarh, and Karnataka. These elections will set the tone for the 2024 general elections in which Prime Minister Narendra...
---
Congress leader Jairam Ramesh also said that any Opposition alliance in the 2024 elections must be based on a constructive agenda not just a negative agenda of anti-BJP or anti-regime.
---
In the 2019 Lok Sabha elections, the BJP and its ally Apna Dal (Sonelal) won 64 of the 80 seats in Uttar Pradesh.
---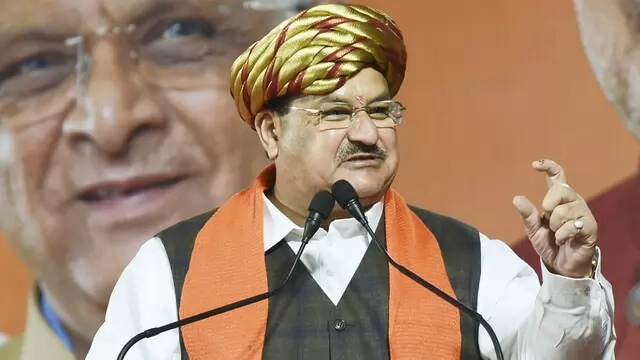 The extension of JP Nadda's tenure as BJP President underlines the BJP's preference for continuity as it gears up for the 2024 general elections.
---