While Schlotterbeck has muscular problems in his left thigh, Havertz is out with a cold. Both players have dropped out of the squad for Tuesday's friendly against Belgium.
---
With the South African team playing two ICC World Cup qualifier 50-over games on March 31 and April 2, none of their top players will be available for their respective IPL sides in the first couple of games.
---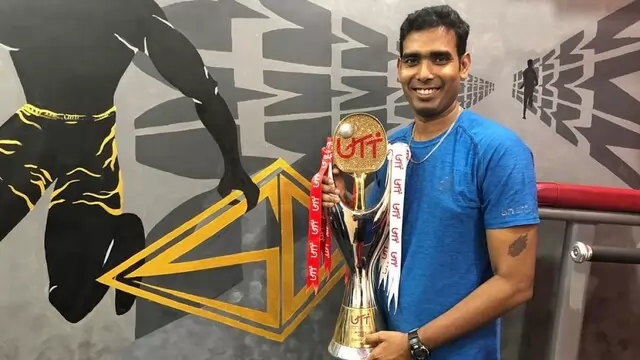 The tournament, which is set to return after a three-year break, will see Bengaluru Smashers become the new entrants in the franchise-based league, promoted by Niraj Bajaj and Vita Dani.
---
Within hours of his 55th goal for his national team on Sunday came confirmation of Antonio Conte's departure as manager of Tottenham by "mutual agreement."
---
Alexandra Xanthaki said on Sunday that only Russian military members implicated in "allegations of war crimes, genocide, crimes against humanity or propaganda for war" should be denied neutral status to compete in...
---
While Rana has captained Delhi in Syed Mushtaq Ali Trophy, the results have been far from encouraging for the southpaw.
---
Tottenham's recent form has been concerning, with the team having won just one of its last five games in all competitions.
---
The reputed Australian coach knows a thing or two about winning, having guided England to the 2019 ODI World Cup and KKR to titles in 2012 and 2014.
---