Yesterday, Harley-Davidson made a huge announcement about its business strategy for the next four years. It looks like Harley is not going to be strictly a cruiser maker anymore, as the brand unveiled plans of launching a full-blown adventure bike range, a naked streetfighter and an electric family as well. However, the icing on the cake was its plans of bringing in a 250-500cc affordable bike for the Asian market by partnering with an Asian manufacturer.
According to Harley, the motorcycle will be launched within the next two years in India first, followed by other emerging Asian markets. While the company has not revealed who the Asian manufacturer will be, the fact that India is highest on their priority is an almost dead giveaway that it'll be someone in the country. And with that, we can't help but speculate which company will team up with Harley-Davidson for this exciting upcoming project.
First choice - Hero MotoCorp?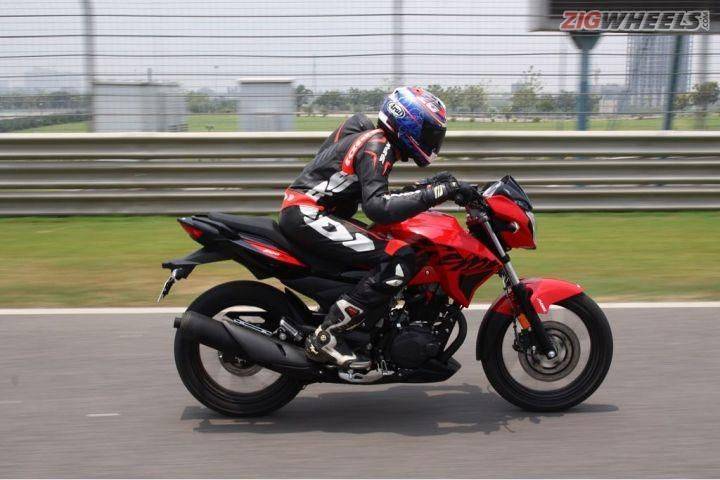 Hero MotoCorp seems to be the most obvious choice as a lot of other Indian brands already have tie-ups with other manufacturers. However, official sources have confirmed that the Indian two-wheeler major does not have plans to tie up with Harley-Davidson. While it would've made really good sense for the brand to grow through Harley-Davidson, the ground reality seems to be different.
How about TVS Motor Company?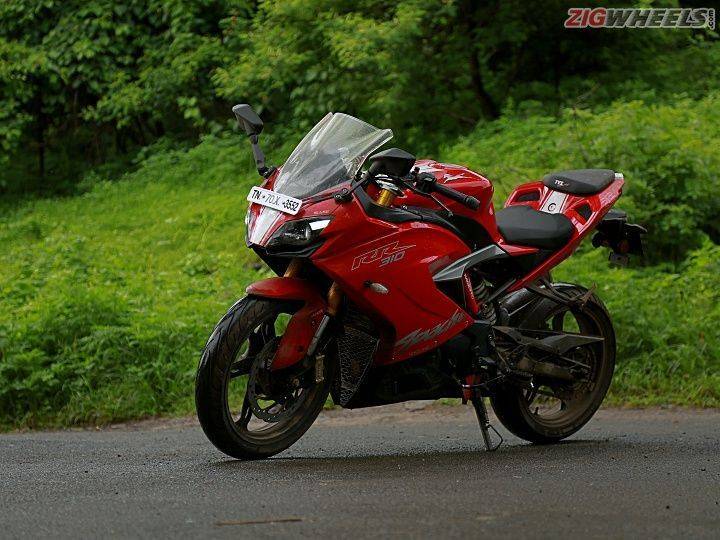 Way back in April 2013, TVS Motor Company joined hands with BMW Motorrad to make low-capacity motorcycles. Five long years later, the G 310 twins landed on our shores. Around 7 months ago TVS also launched the Indian iteration on the G 310 platform in the form of the Apache RR 310. Since the two parties are sharing technologies, there could be a conflict if TVS develops relations with a competing American brand.
Bajaj Auto seems to have their plate full already.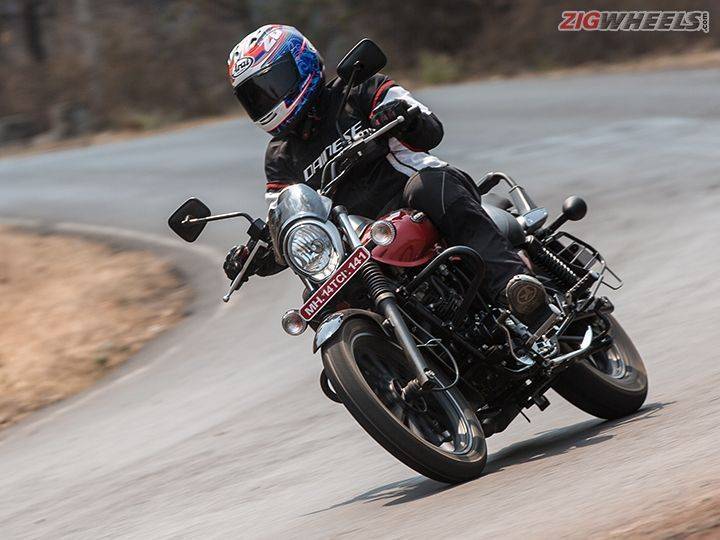 Last year in August, Bajaj Auto teamed up with Triumph in a non-equity partnership to make bikes targeting the 250cc to 700cc market in the country, as well as for markets abroad. The bikes are expected to be launched by 2021. Moreover, the Pune-based manufacturer is also planning to bring in Husqvarna in 2019, which will be slotted in as a premium offering over KTM. Bajaj also has a 48 per cent stake in KTM. With all these tie-ups, it is unlikely that Bajaj will collaborate with Harley. Even if they wanted to, it would be a conflict of interest as Triumph is already a competitor for Harley-Davidson, and will be an even stronger rival in the future as both companies get into the small- to mid-capacity space.
Could Mahindra jump on the opportunity?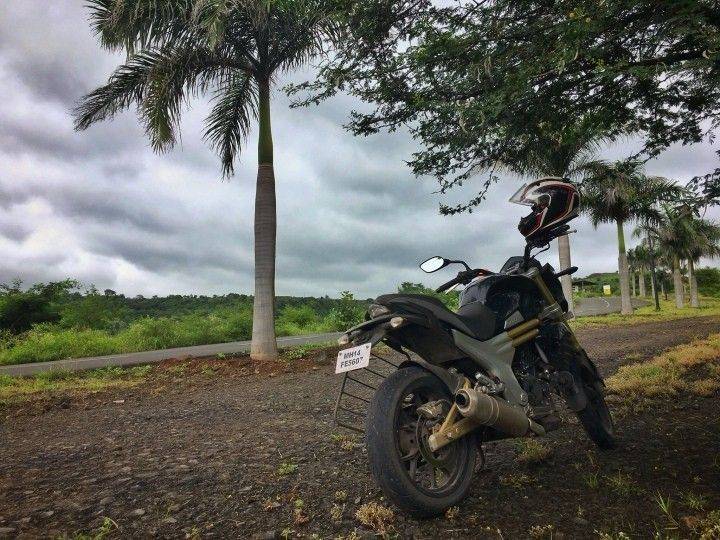 Mahindra does have the financial resources to enter into such an arrangement with the likes of Harley-Davidson. Their acquisition of Pininfarina in 2015 to tap into their design prowess is a true testament to their abilities. However, apart from the Mojo, the brand does not have expertise in developing motorcycles completely from the ground-up, and even the Mojo took almost around a decade to turnaround from concept to production. Whereas, Harley is expecting to launch their small capacity bikes in about two years' time, which is extremely quick for a product that needs to be developed from scratch. Moreover, Mahindra is busy developing retro-modern motorcycles for Jawa, which are likely to use the Mojo's engine.
The Big Four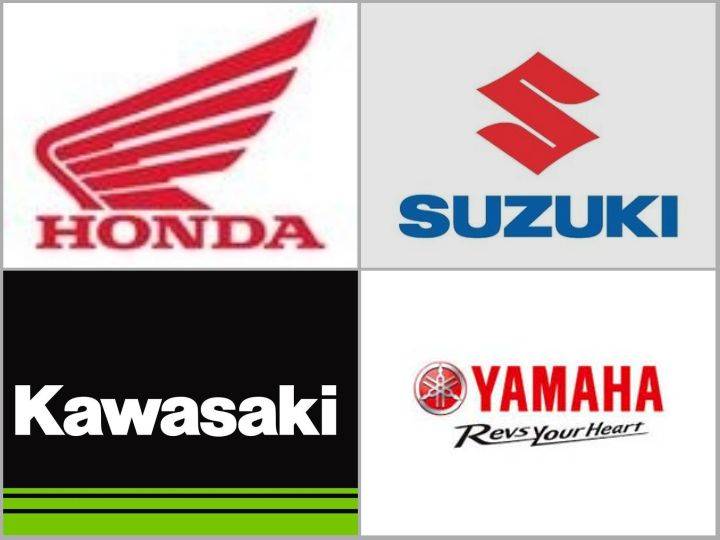 Coming to the Japanese manufacturers, the Big Four (Suzuki, Kawasaki, Yamaha and Honda) are doing pretty well themselves both in the local and in the international markets. Of course, were there to be such a tie-up with a Japanese brand (Harley is saying "Asian partner" in any case), you can be sure they would leverage the companies' Indian manufacturing arms.
Let's talk about Yamaha first. It does have the financials and the production prowess, but the brand already has a full range of cruisers under the Star sub-brand which goes head to head with Harley-Davidson motorcycles. They also have the Star Venture and the Star Eluder touring motorcycles to compete in the higher end of the price bracket. So Yamaha is not a likely candidate.
Suzuki could have the potential to team up with Harley. However, the Indian arm of the brand does not have any experience in producing motorcycles above 150cc. They are yet to venture into the affordable small-ish capacity performance segment (250cc and above).
Kawasaki India is also a relatively small brand in terms of volumes and reach compared to Honda and Yamaha. They have just started to localise their entry-level Ninja at their sole CKD plant in Chakan, and do not have a full-fledged manufacturing plant in the country either.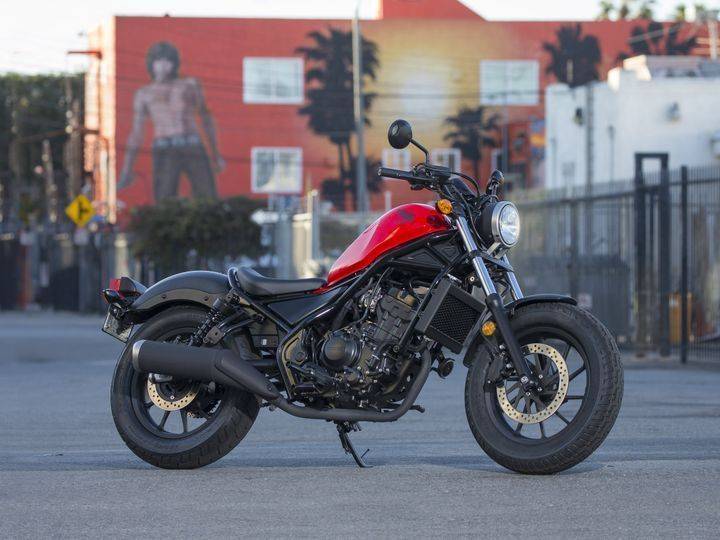 With consistently healthy sales of the Activa over decades, Honda India has carved out a reputation of being one of the largest two-wheeler manufacturers in the country. They have the supply chain, the money and also the manufacturing prowess to get into something like this. The only thing Honda India lacks right now is an affordable cruiser, though the company is said to be developing a completely ground-up product for India to rival the likes of Royal Enfield. Harley's small bike could be just that cruiser. But it comes to the pragmatic question of whether Honda really needs a joint venture with Harley-Davidson. The two brands have been at loggerheads since the 70's, at least in America, and while the idea of two once-enemies becoming friends sounds romantic, the chances of that are actually slim. Honda already has the manufacturing prowess for small to mid capacity bikes, lots of cash and the market share not only in India but also Asia as a whole. But a collaboration with Harley is likely to do nothing to further Honda's agenda for the continent.
That leaves us with Royal Enfield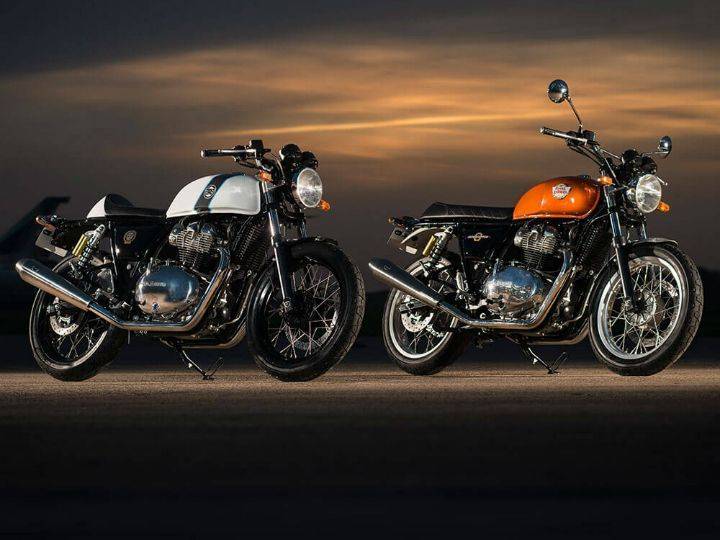 Royal Enfield has been working overtime to make their mark in global markets with their upcoming (still!) twins - the Interceptor 650 and the Continental GT 650. These two bikes will be a stepping stone for the bike maker to cater to international markets when it comes to beginner-friendly, yet highway-worthy motorcycles. Sure Harley-Davidson feels like a direct rival to the Indian brand, but that only applies to H-D's current entry-level product and the yet to be launched RE twins. At the end of the day, it's brand profitability that matters, and a venture like this could end up working well for both the companies.
If Harley teams up with Royal Enfield to make affordable premium bikes, the exchange of manufacturing prowess / technology will not only benefit both the parties but will also help them compete in a rat race where every other manufacturer is vying for top sales and profits, especially in a potent, fast-growing market like India!
So while the Milwaukee-based brand has not decided who the Asian manufacturer is, we feel Royal Enfield makes a good choice at least in the business sense, despite purists scoffing at the blasphemous idea. Only time will tell what's in store for Harley's future.
---
Source: zigwheels.com