The compact SUV space is gradually getting crowded with newer entrants every year. Undisturbed by rising competition, the Maruti Vitara Brezza continues to maintain its iron grip on the segment. But what has been the March sales report card like for the other compact SUVs? Which of them are selling more than the others? Time to compare their sales figures.
March 2018 Vs February 2018
Continuing its supremacy, sales of the Brezza were way ahead of the competition this March. It sold 1500+ units more last month than it did in February 2018. With more than 5,000 units sold in March, the Ford EcoSport stands second on the chart. Despite that, Ford might not be too pleased as the EcoSport is also the only car in this sales comparison to register a negative month-on-month growth. The biggest surprise, though, has to be the Honda WRV. The crossover sold 1,000 units more in March than it did in the previous month. In doing so, it overtook the Nexon to clinch the third position, though only by a small margin.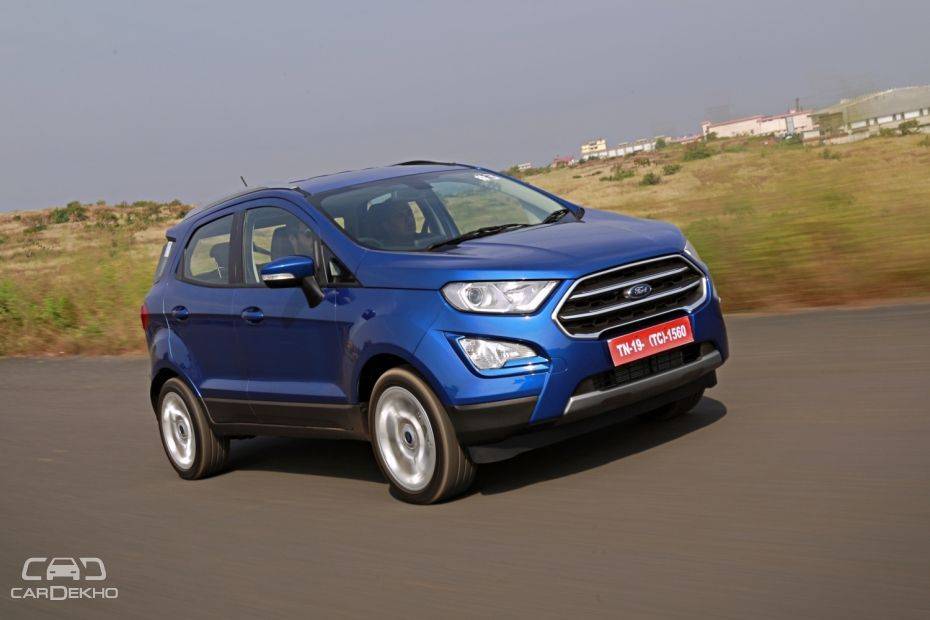 Let's see how things unfold in the year-on-year comparison.
March 2018 Vs March 2017
Whichever way we compare the sales, there's no stopping the Brezza. The Maruti SUV's figures grew by more than 3,000 units in March 2018 compared to the corresponding month last year. Meanwhile, the EcoSport and the WRV's sales pale in comparison to the Brezza. Since the Tata Nexon is a newbie, having launched in September last year, there are no corresponding figures.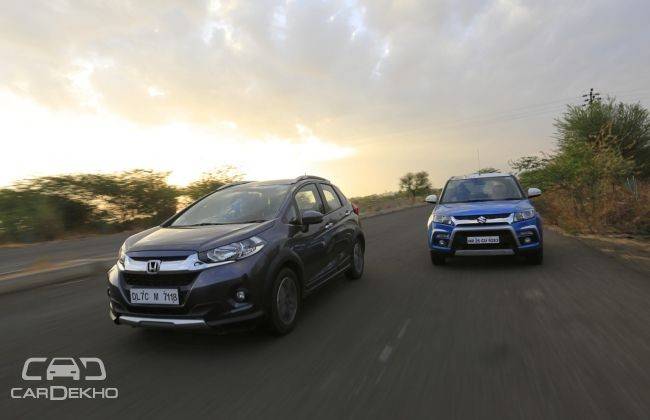 Tata Motors is the official partner of this year's Indian Premier League (IPL) and will be promoting the Nexon brand on the IPL stage. As the IPL fever grips the nation with the tournament already underway, the buzz around the Nexon has also started to pace up. At this year's IPL, apart from the cricketers, spectators also stand a chance to win a Tata Nexon. Want to know how?
Have a look at the sales performance of these cars in the last fiscal from April 2017 - March 2018.
---
Source: cardekho.com
---
For in-depth, objective and more importantly balanced journalism, Click here to subscribe to Outlook Magazine
---