Jaguar Land Rover (JLR) has added three key features to three of its most expensive SUVs - the Range Rover, Range Rover Sport and the Discovery - as part of the InControl Package. These SUVs will now get Land Rover Optimised Assistance and SOS Emergency Call with 'Protect', 'Remote Premium' and 'Secure Tracker' features. What this means is that the owners of these SUVs will now have the ability to track and control various aspects of the SUVs remotely via their smartphones. These features will be added as an update to the InControl Package, which currently includes features such as Wi-Fi Hotspot.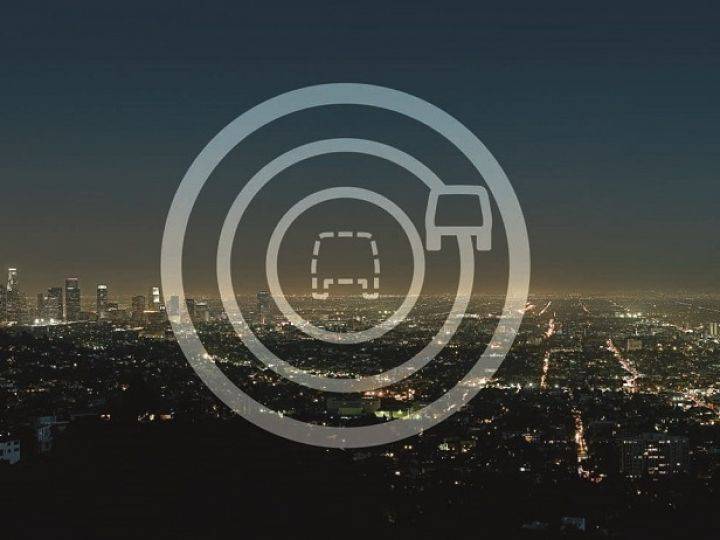 The Protect feature gets an 'Optimised Assistance' button on the left side of the overhead console which can be used in the event of a vehicle breakdown. Doing so will establish a channel of communication between the driver and a helpline operator who will guide the breakdown service unit directly to the stranded vehicle. This assistance can also be called for remotely via the InControl Remote Smartphone App. The same feature will also trigger an SOS Emergency Call automatically if the vehicle is involved in a serious accident.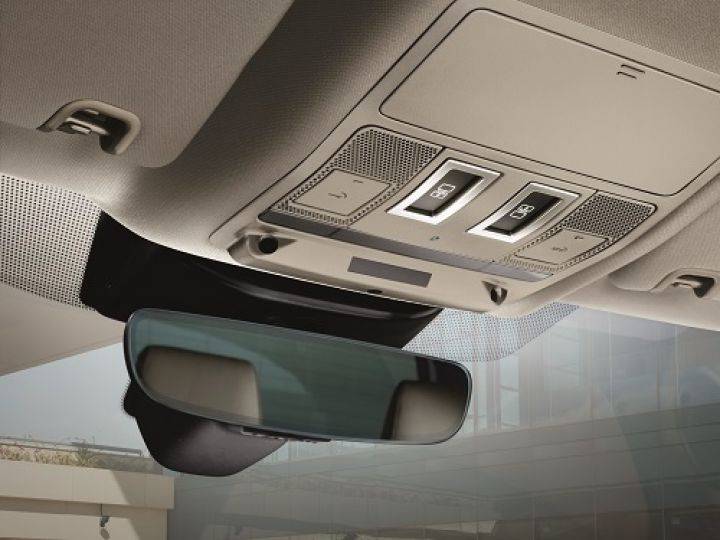 The 'Remote Premium' feature, on the other hand, lets owners interact with the vehicle remotely via the smartphone app and lets them pre-heat or pre-cool the cabin to the desired temperature before they enter the vehicle. The same feature can also be used to remotely lock or unlock the vehicle, receive alerts when the vehicle alarm goes off, remotely beep and flash the lights to help locate the car in a crowded parking spot and, where available, remotely use the seat fold function too.
The 'Secure Tracker' is an optional feature in which the owners will be notified in case of a theft or if the vehicle is being tampered with in any way. The Secure Tracker will trigger a theft notification to the 'Stolen Vehicle Tracking Centre' and, if requested by the local law enforcement agency, will pinpoint the exact location of the vehicle for recovery.
The above features, which have been added to the Range Rover, Range Rover Sport and the Discovery models sold in India, adds convenience and a sense of security. Prices for the Discovery start from Rs 74.95 lakh, while the Range Rover Sport is priced from Rs 99.48 lakh. The flagship Range Rover, on the other hand, gets a starting price of Rs 1.74 crore (all prices, ex-Showroom pan-India).
---
Source: zigwheels.com