There is special emphasis on the development of EVs among manufacturers across the world and how could the Japs stay behind. The top players from Japan, like Honda and Nissan, had a lot of innovative concepts to show off. Here is an insight on what the future EVs from Japan could look like.
Honda Sports EV Concept
Sports EV Concept is the one that seamlessly combines retro lines with futuristic technology. It is largely based on the Honda Urban EV, showcased at the Frankfurt motor show, but with a sportier coupe-like profile towards the rear. Honda CEO, Takahiro Hachigo, without revealing any details regarding the battery pack or the powertrain, promised that the Honda Sports EV will have "sporty driving experience that performs at the will of the driver."
Nissan IMX Concept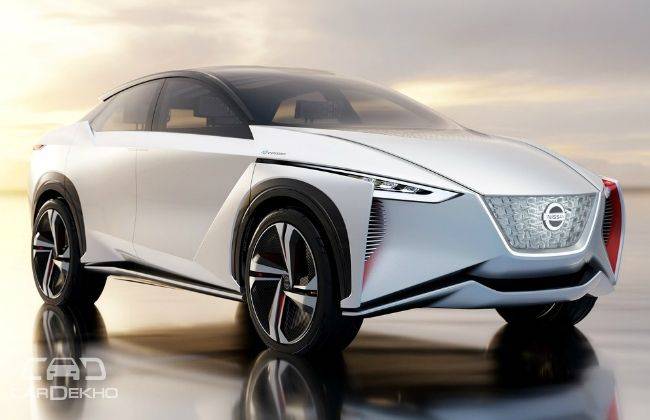 On the first day of the 2017 Tokyo Motor Show itself, Nissan revealed its plans of entering the Formula E from the 2018-19 season, becoming the first Japanese brand to enter the increasingly popular racing event. As far as the IMX is concerned, this concept is based on the new EV platform from Nissan. The same will underpin the 12 EVs to come out of the Nissan, Renault and Mitsubishi alliance. IMX concept runs on a dual motor system and will provide a travel range of 596km on a single charge. The power output stands at 430PS with 700 Nm of torque. The IMX concept also gets Nissan's ProPilot autonomous technology along with an AR (augmented reality) equipped dashboard.
Mitsubishi E-Evolution Concept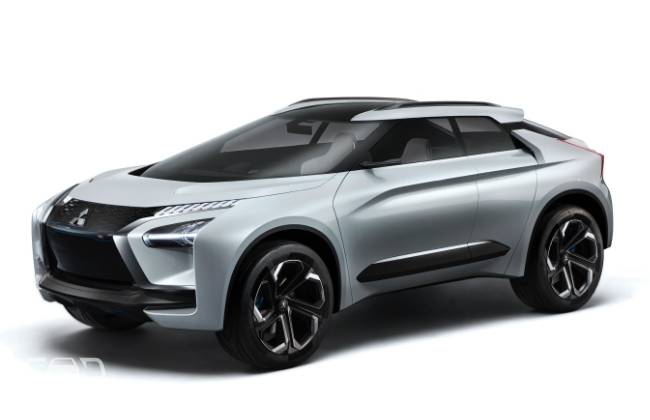 Mitsubishi had fallen off the charts as it discontinued its legendary boy racer, the Lancer Evo, in 2015. Now, however, it seems to be finally getting its mojo back with the E-Evolution concept. The recently unveiled E-Evolution concept seems to have a lot of similarities to the Nissan IMX Concept as there will be a lot of shared parts among the alliance brands (Nissan, Mitsubishi and Renault). The E-Evolution concept gets three electric motors with the battery located under the floor mid-ship, lending it a low centre of gravity and a 4WD system that enhances terrain tackling capabilities of the EV. Being a future-ready vehicle, Mitsubishi has packed in a smart AI system which, through sensors, algorithms and cameras, augments the driver's capabilities. It won't be wrong if we said that the concept comes with the off-roading prowess of the Pajero and the flair of the Evo.
---
Source: cardekho.com