Aston Martin has confirmed that it is working on a new hypercar.
It has been codenamed the Project 003.
Will have a turbocharged petrol-hybrid engine
Active aero and a 'luggage compartment' will be a part of the package.
Likely to borrow KERS and active suspension system from the Valkyrie.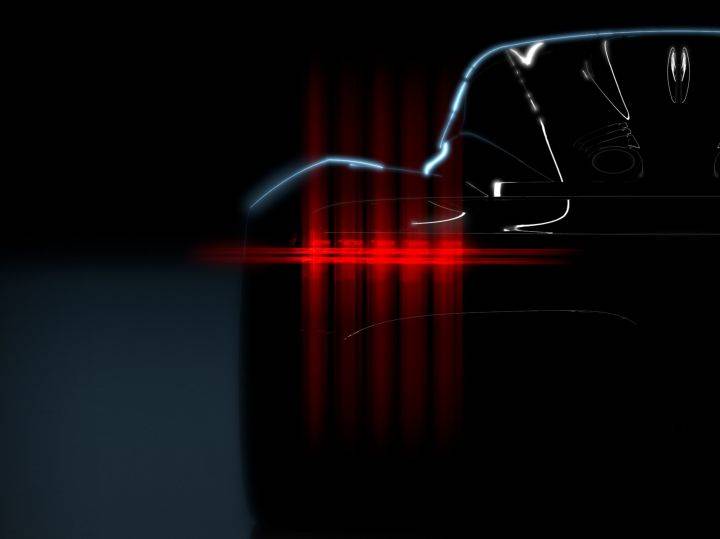 Aston Martin seems to be hellbent on creating an entire portfolio of hypercars. First, there was the track-only Vulcan. Then Aston announced it will be building the Project 001, which was the Valkyrie. Soon after that, the Project 002 was announced, which spawned the limited-to-24-cars-only Valkyrie AMR Pro and now this.
Aston Martin has confirmed that it will be making a new hypercar which has been codenamed, Project 003. Now, if you think about it, the third hypercar does make sense in a rather odd way. The Vulcan is not road legal, the Valkyrie is a racecar masquerading as a road car, while the Valkyrie AMR is a racecar. So Aston doesn't really have something along the lines of the LaFerraris and McLaren P1s. Hence, Aston has decided to make one.
It will surely borrow technology from the Valkyrie but it will likely not share its heart. Aston has confirmed that the Project 003 will be powered by a turbocharged petrol-hybrid engine. The specs, however, have not been confirmed yet, but expect it to make around 1000PS. It will have a lightweight structure, made out of carbon-fibre in all likelihood. It will also feature active aerodynamics and will produce 'outstanding levels of downforce for a road-legal car'. Though it will get tech like active suspension and KERS system from the Valkyrie, it won't borrow its commitment to defy physics.
The 003 will be a more road-focused car and will likely feature some creature comforts and a luggage compartment too. Nothing says road bias like a luggage compartment, isn't it? Despite the more road-biased setup, it will surely be an absolute hoot around the racetrack. It will be available in both right- and left-hand drive markets. Production, though, will be capped at 500 units, with launch slated for 2021.
---
Source: zigwheels.com