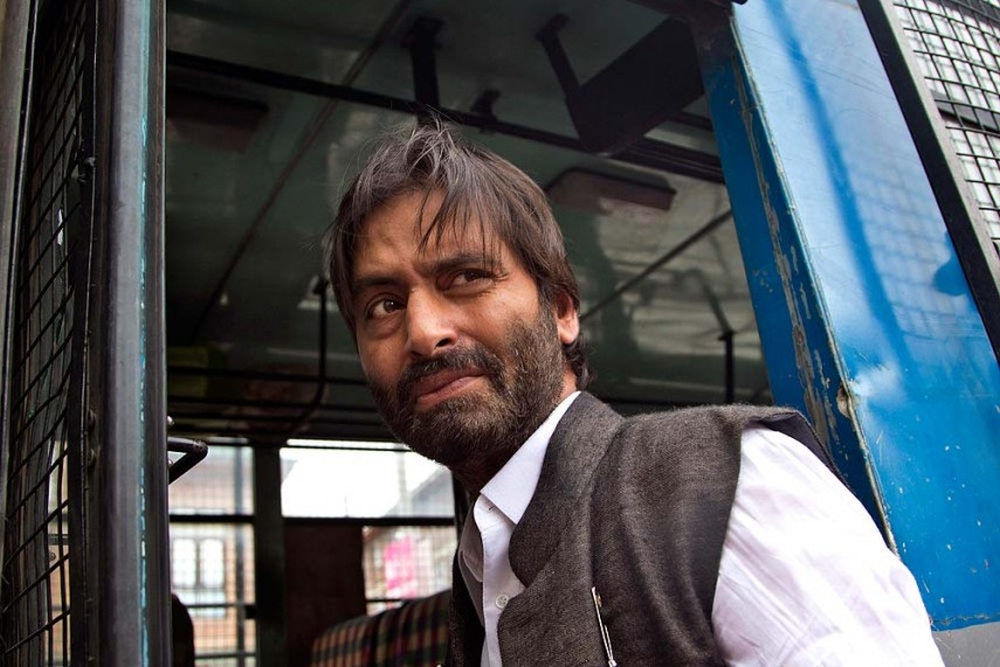 Special judge Praveen Singh had on May 19 convicted Malik and had directed NIA authorities to assess his financial situation to determine the amount of fine likely to be imposed. Malik is facing a maximum punishment of...
---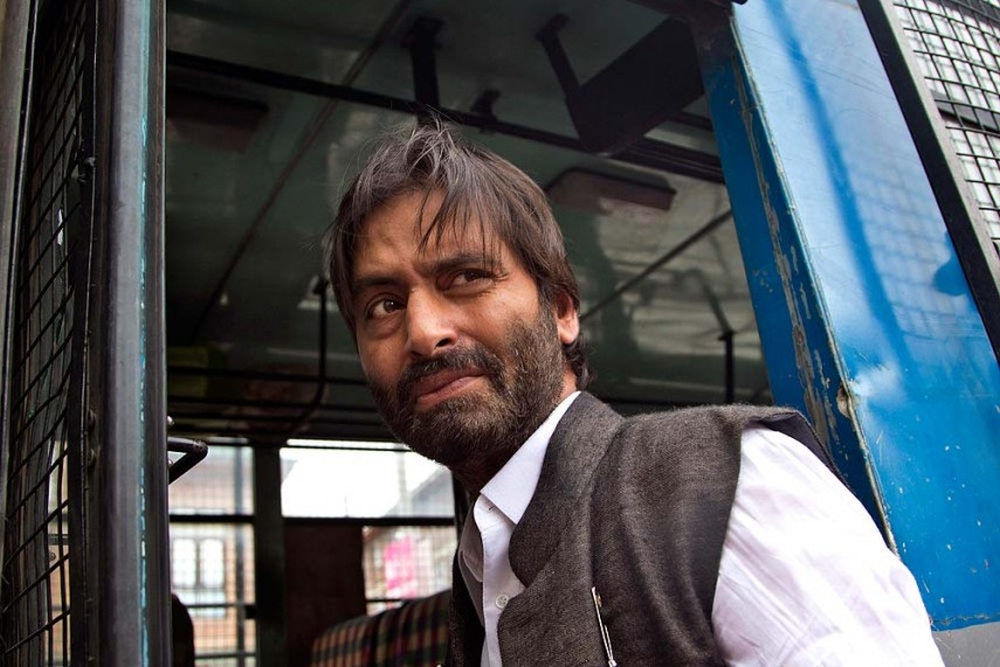 Malik had earlier pleaded guilty to all charges, including those under the stringent Unlawful Activities Prevention Act (UAPA).
---
Separatist Yasin Malik told Delhi Court that he was not contesting the charges levelled against him in a case related to alleged terrorism and secessionist activities that disturbed the Kashmir valley in 2017.
---