External Affairs Minister S Jaishankar also said that Indian foreign policy decisions are made in Indian national interest, which are guided by its thinking, views and interests.
---
Joe Biden's comments came in connection to the ongoing military attack carried out by Russia on Ukraine. Earlier in the day, Biden announced another USD800 million security assistance to Ukraine taking the total to USD1...
---
The Nifty Futures on Singapore Exchange also known as SGX Nifty Futures fell 0.2 per cent to 16,859.
---
Ukrainian and Russian forces battled over the Azovstal steel plant in Mariupol, Vadym Denysenko, adviser to Ukraine's interior minister said.
---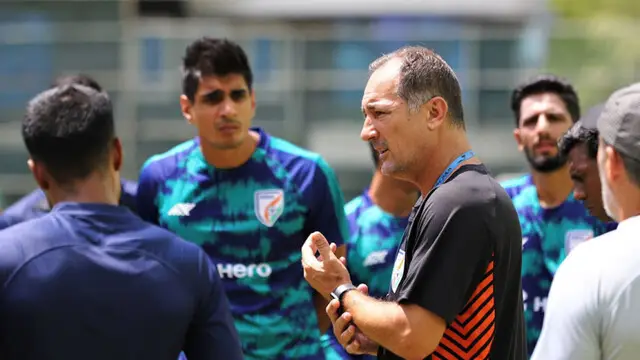 AIFF officials have said that India was trying to avoid playing against Belarus in Bahrain amid a global sporting boycott of Russia and Belarus.
---
France, which holds the EU presidency, said the bloc 'in consultation with our international partners, has approved a fourth package of sanctions targeting individuals and entities involved in the aggression against Ukraine,...
---
Russia has offered discounted crude oil in the wake of the Western sanctions on it following its military aggression against Ukraine.
---
Nikita Mazepin, whose father reportedly has close links with Russian President Vladimir Putin, sidestepped questions about the Ukraine war.
---