Both countries are witness to destruction and loss of life on an unprecedented scale. Foreign aid and assistance is the need of the hour.
---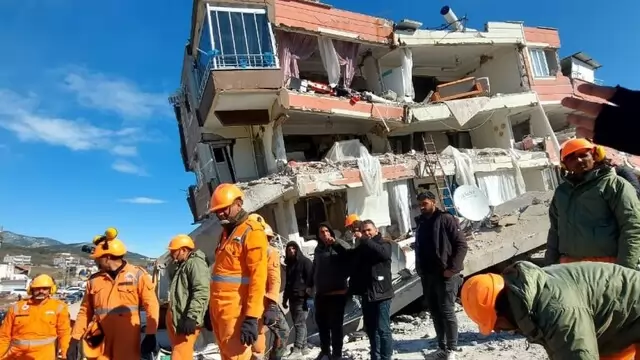 India launched "Operation Dost" to extend assistance to Turkiye as well as Syria following Monday's devastating quake that has killed more than 19,300 people in the two countries so far.
---
Rescue workers continue to pull living people from the damaged buildings but hope has started to fade amid freezing temperatures more than three full days since the quake hit on Monday.
---
While stories of miraculous rescues briefly buoyed spirits, the grim reality of the hardship facing survivors cast a pall over devastated communities. 
---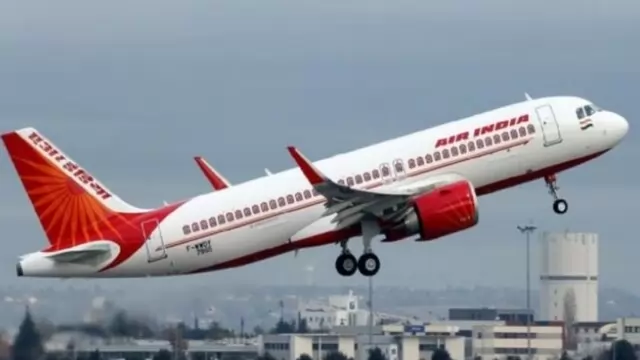 On Thursday, Air India finalised an order for around 250 aircraft with Airbus and the deal is expected to be announced next week, a source said.
---
"Put politics aside and let us do our humanitarian work," UN's resident Syria coordinator El-Mostafa Benlamlih told AFP in an interview.
---
On 6 February 2023, a series of massive earthquakes struck south-eastern Turkey near the border with the Syrian Arab Republic.
---
Netblocks said Turkey has an extensive history of social media restrictions during national emergencies and safety incidents. NetBlocks is known for tracking cyber security and digital governance, connectivity and democracy,...
---