Europe's shown the data protection way with the GDRP, India intends to follow, but the road is tricky
---
Telecom providers gasp for breath under Jio's onslaught, TRAI rules. As losses mount, the future holds more hurt.
---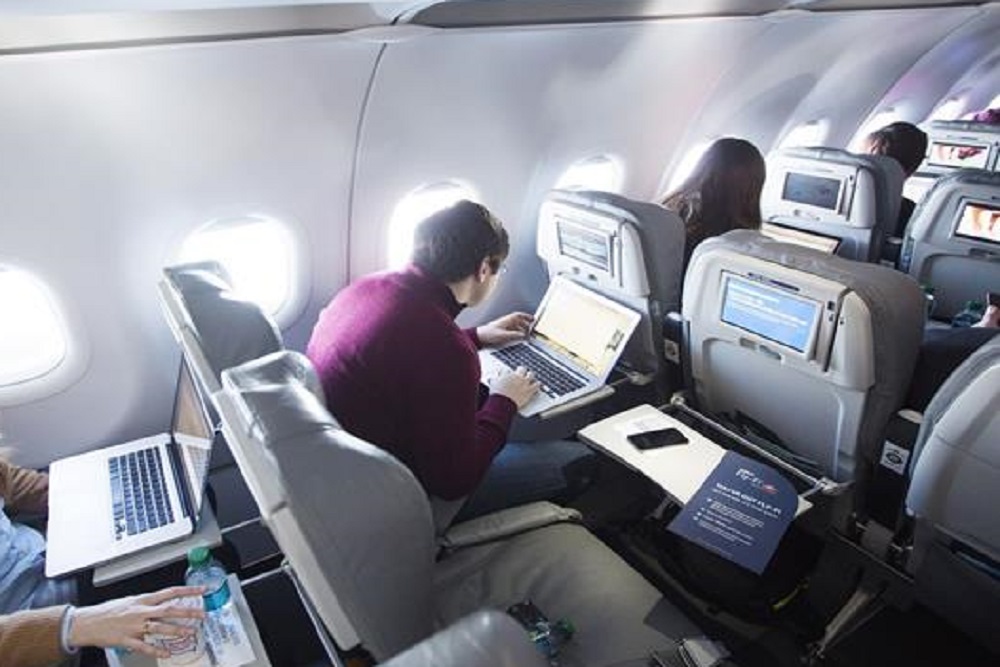 The authority recommended allowing mobile and internet services through both satellite and terrestrial network
---
The government's plans to lift restrictions on VoIP calls will usher in a new era of telephony in India
---
Trai had recommended to allow foreign satellite firms in facilitating in-flight mobile communication services.
---
"Service providers should be restricted from entering into any arrangement, agreement or contract by whatever name called... That has the effect of discriminatory treatment based on content...,"
---