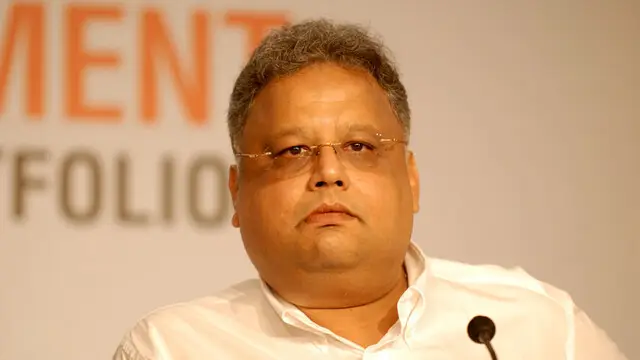 Jhunjhunwala had investments in more than three dozen companies, the most valuable being watch and jewelry maker Titan, part of the Tata group
---
A statement issued by Eknath Shinde's office said the well-known industrialist greeted the new CM on his elevation to the top constitutional post in the state and wished him success during his tenure.
---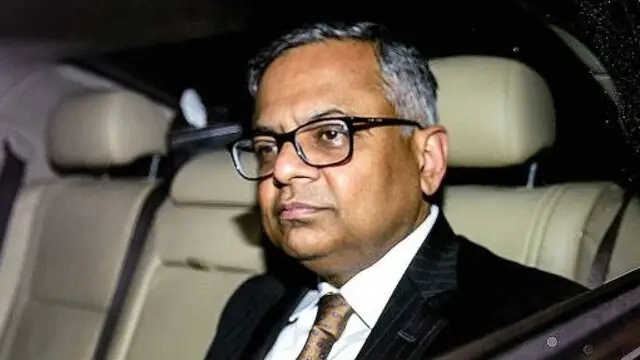 Admitting that intolerance in social media is globally a problem and it needs to be solved, he said, "unfortunately, social media has its positives and negatives as a wrong tweet can have a lot of repercussions. People...
---
The startup hires young graduates having the right skills of empathy and emotional intelligence to 'work' as the senior citizen clients' companions, and ease the day for them with any tasks or just talk with them
---
Its jewellery division, which contributes around 85 per cent of its revenue, reported 207 per cent growth and added 19 new stores during the quarter, taking the total count to 463
---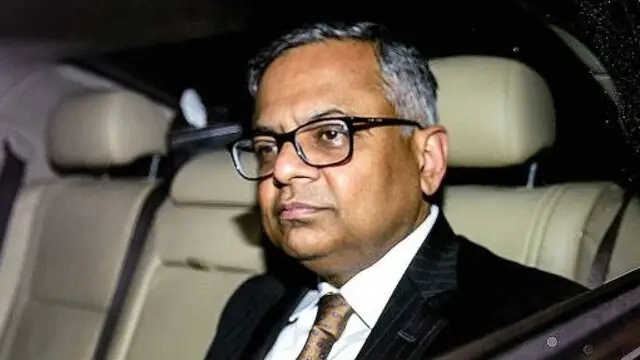 The solution is restraint and we need to "educate people on use of social media," he said, adding that sometimes speed (reaction to a social media post) is good and sometimes it is not, he told an event organised by the...
---
Tata Neu, the 'super app' of the Tata Group, was launched in April this year. It is a part of Tata Digital, which the conglomerate set up to build its digital businesses
---
55% of Indigo's domestic flights saw a delay on Saturday as a major chunk of its cabin crew members called in sick on the day of Air India's recruitment drive.
---