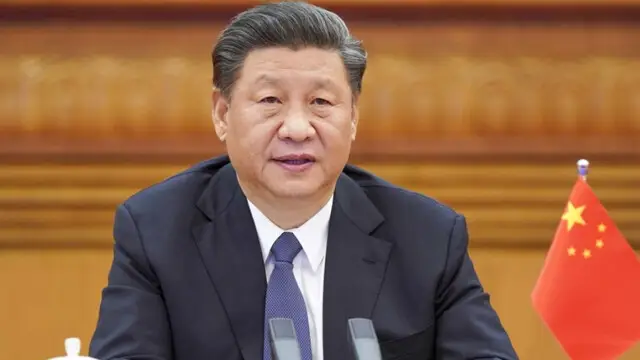 Xi Jinping has directed Chinese military to be battle-ready and to enhance capabilities at a time when the world is concerned about Chinese aggression in South China Sea and Taiwan which it intends to unify with mainland.
---
National Productivity Council DPIIT, Ministry of Commerce & Industry, Government of India
---
'Resolving the Taiwan question is a matter for the Chinese, a matter that must be resolved by the Chinese,' Xi said, asking outsiders not to interfere in the affairs of the island.
---
China claims Taiwan as part of its mainland and its integration with the mainland is part of avowed objective of Chinese President Xi Jinping.
---
Vietnam's ruling Communist Party chief Nguyen Phu Trong will be the first foreign leader to visit China to greet Chinese President Xi Jinping.
---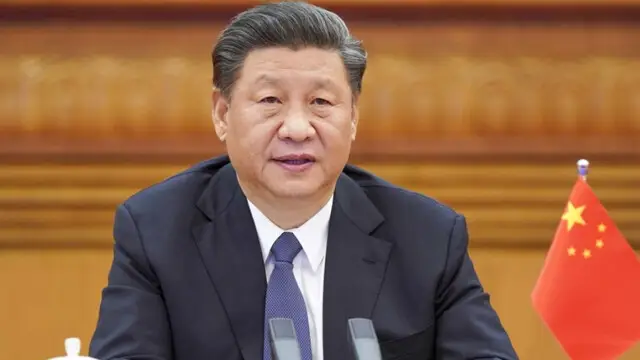 Taiwan considers itself a sovereign state – but China views the self-ruled island as a breakaway province that must be reunified.
---
Last week, access to the industrial zone where the factory is located was suspended for one week following a surge in infections in Zhengzhou and the departure of workers from the factory. Foxconn said in a statement that it...
---
Taiwan's Ambassador Baushuan Ger comments came amid escalating tensions in the Taiwan Strait following China's military build-up in the region in response to US House Speaker Nancy Pelosi's visit to the self-ruled island...
---