The chip-making "mega cluster," which will be established in Gyeonggi Province by 2042, will be anchored by five new semiconductor plants built by Samsung
---
US President Joe Biden hailed the plan as marking a new chapter of cooperation and partnership between two of the United States' closest allies and said he looked forward to enhancing trilateral ties.
---
J-hope, member of the K-pop band BTS, has become the second member of the band to enlist for mandatory military service after Jin.
---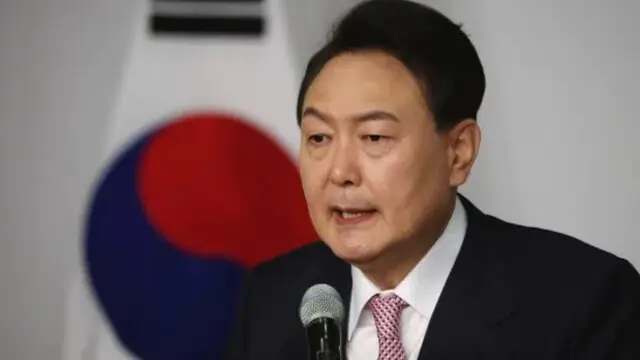 Yoon during a Cabinet meeting described the plan as a result of government efforts to respect the positions of victims while also seeking ways that would align with the common interests and future development of both South...
---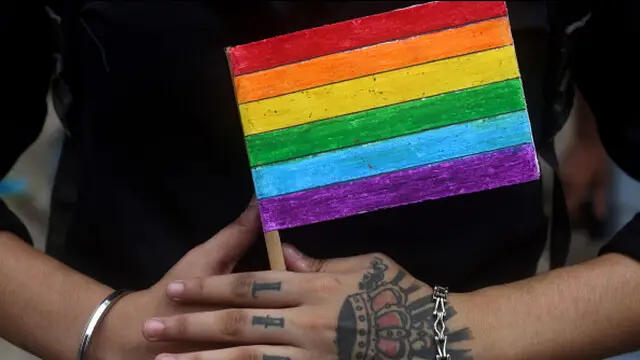 The couple reportedly held a wedding ceremony in 2019 but were unable to register their marriage as same-sex marriage is still illegal in South Korea
---