Ahead of Saturday's IPL 2022 match against Mumbai Indians, Rajasthan Royals remembered their first captain and ex-mentor Shane Warne. The Australian died, who died due to heart attack on March 4, 2022 at the age of 52, led...
---
Shane Warne, who is credited with reviving the art of leg-spin bowling by taking 708 wickets in 145 Tests, died at the age of 52 in Thailand on March 4.
---
Shane Warne, regarded as the greatest spinner of all time, died due to natural causes in Thailand. Ravi Shastri was Warne's maiden Test wicket.
---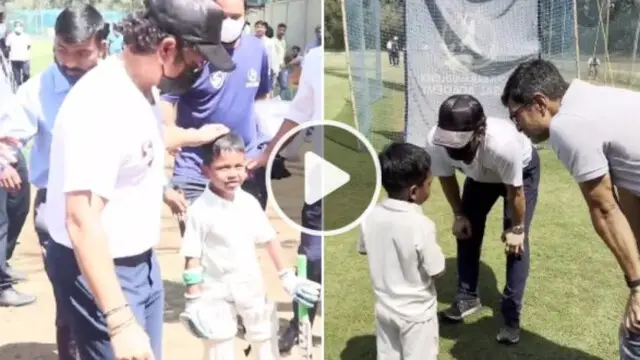 Impressed by the talent of the kid, the legendary Indian batsman provided him a 5-day training at Tendulkar Middlesex Global Academy in Mumbai .
---
Draped in an Australian Flag, the coffin containing late Shane Warne's body is expected to land in Melbourne in a private jet.
---
Sunil Gavaskar has been trolled on social media after making controversial remarks on Shane Warne, two days after the Australian spin legend's death.
---
Shane Warne died of natural causes last week on the Thai resort island of Koh Samui in Thailand. The legendary Australian cricketer was 52.
---
Thailand Police investigated a breach of security in which a German woman was able to enter the ambulance van transporting Shane Warne's body.
---