In case you missed it: News and newsmakers from India over the past week
---
Sirsa Police in Haryana has booked nearly 100 farmers and farm leaders in Haryana following an attack on Haryana Deputy Speaker and BJP leader Ranbir Gangwa.
---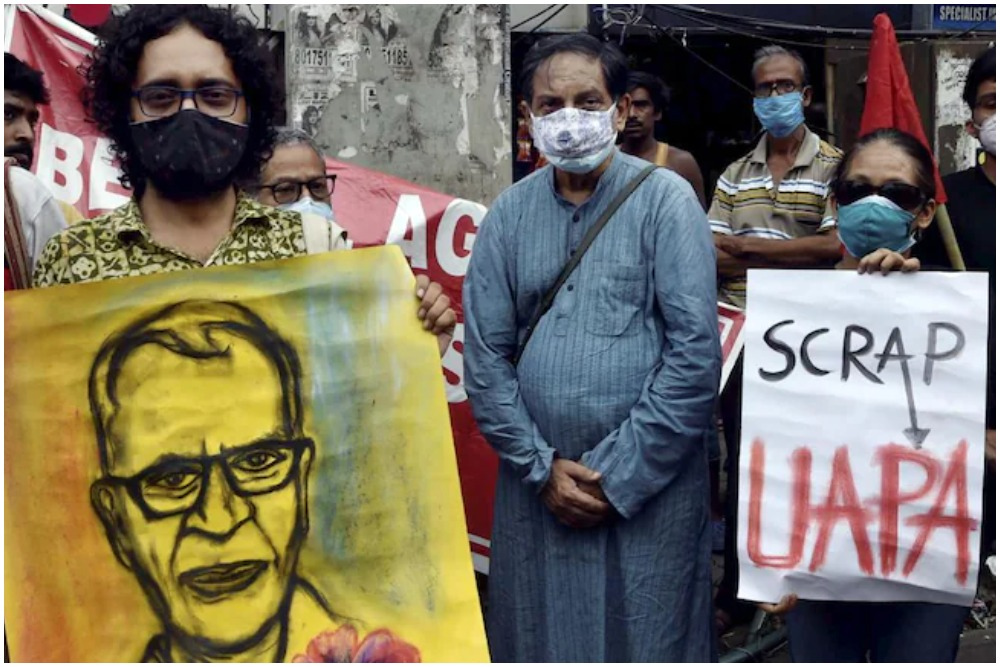 The responses to an editorial I wrote earlier highlighted how divided the country has become, and possibly how devoid of compassion many of our citizens are.
---
Anarchist for some, emancipator for others…but not a terrorist, says the court. The peasant leader walks free with stinging words on the NIA, saying it tried to make him join BJP-RSS.
---
Asking if India still needed the colonial-era law, Chief Justice of India NV Ramana sought a Centre on pleas including the one filed by the Editors Guild of India challenging the validity of the provision.
---
For the last few years, Wangkhem has been in and out of jails, labeled as someone very dangerous for the nation by influential persons who have slapped him with sections of the draconian sedition law.
---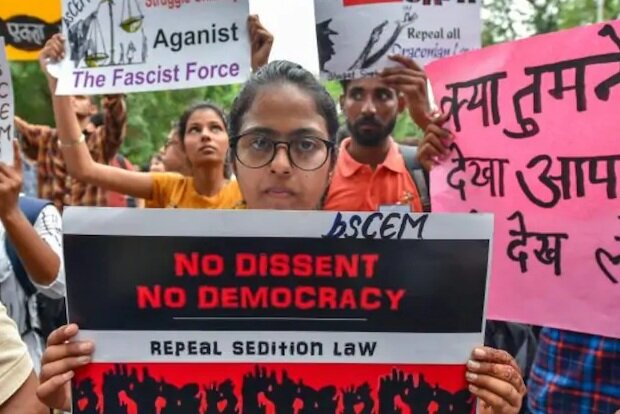 The bench agreed to examine the pleas filed by Editors Guild of India and a former major general, challenging the constitutionality of the law, and said its main concern was the "misuse of law".
---
Any post-mortem of how state and courts failed Swamy will be a case of too little, too late.
---