As per the report, the central deficit is expected to be at 6.7 per cent and states' at 3.5 per cent in the current fiscal. 
---
The rating agency said although heat waves are fairly common in India, they usually occur in May and June. However, this year New Delhi witnessed the fifth heatwave in May with the maximum temperature touching 49 degrees...
---
Despite a rapid rise in LPG cylinder prices, restauranteurs are unwilling to raise menu prices in a bid to retain customers and stave off competition  
---
In its latest move to control the rising inflation, the Indian government has also slashed jet fuel prices by 1.3 per cent for the first time this year.
---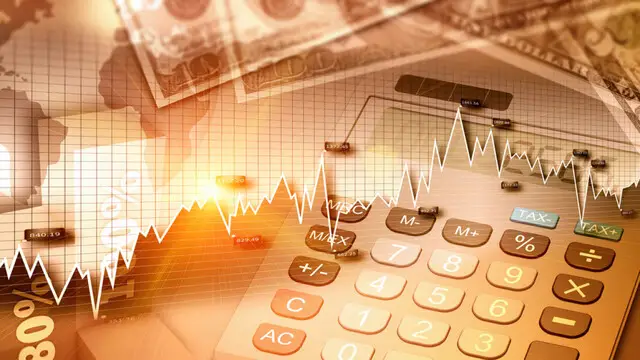 Japan's real gross domestic product, or GDP, the sum of the value of a nation's products and services, contracted 0.2 per cent in January-March compared to the previous quarter
---
Rising inflation, high unemployment and depreciating currencies have given birth to a vicious cycle that could very well dismantle the fragile recovery that economies were witnessing in a post-COVID world.
---
In April, the edible oil inflation remained in double digits for the 29th consecutive month, as per a report.
---
The economists said they did a study of the Russian invasion's impact on inflation, which revealed that 59 per cent of the jump in prices is due to geopolitical events
---