Macrotech Developers, which sells its properties under the Lodha brand, also announced the launch of the 'Lodha Net Zero Urban Accelerator' programme with technical support from RMI at its 4,500-acre flagship integrated...
---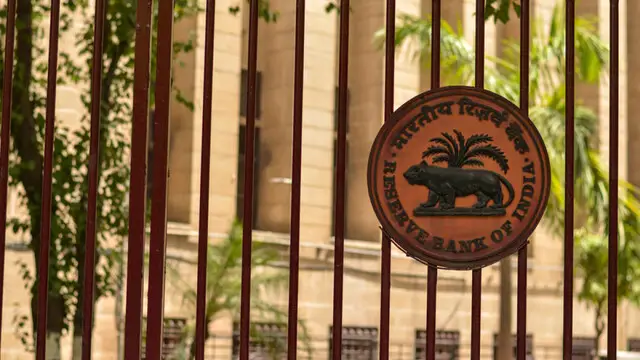 The guidelines governing the maximum permissible loan limits for cooperative lenders were last reviewed over a decade ago.
---
With the changing nature of homebuyer demand, developers repurposed the supply with better designs and more amenities. The all-time low loan rates and affordable prices of homes were further incentives for buyers.
---
Institutional investments in retail real estate jumped to $491.8 million from $77.2 million during the period under review
---
Property consultancy firms said that the RBI's move was on the expected line to control inflation and this would result in an increase in interest rates on home loans. 
---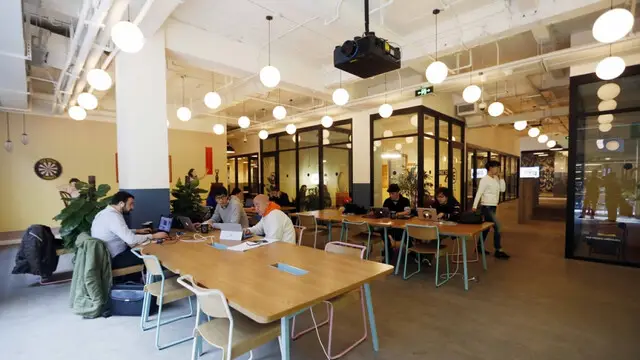 Reverse migration, cost benefits and affordable office rentals are accelerating the adoption of flexible coworking spaces even in Tier II and Tier III cities
---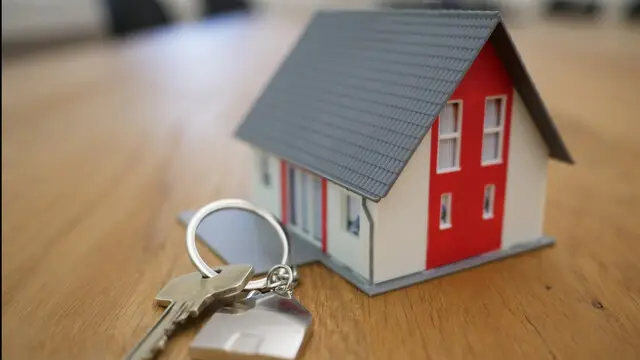 The Indian residential market has performed positively in FY22, with industry sales volumes returning to FY20 levels, and unsold inventory decreasing from 46 to 36 months over FY20-22.
---
Mumbai and Bengaluru were at 15th and 21st positions in terms of most expensive office locations
---