Fans and visitors aged 18 and over must download a government-run phone application tracking people's movements and health status whilst at the tournament.
---
FIFA said it also plans to hold football games at the venue featuring former World Cup stars who are part of its Legends program.
---
Nasser Al-Khelaifi was cleared again of a charge of incitement to commit criminal mismanagement for allowing Jerome Valcke to use a vacation home.
---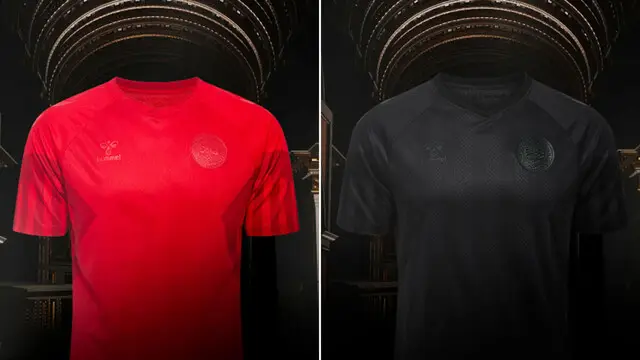 Designs from Hummel include one to honour migrant workers. 'The color of mourning,' kit manufacturer said in a post on Instagram releasing the black third-choice design.
---
The top US Air Force general Lt. Gen. Alexus Grynkewich also expressed fears over Russian and Chinese influence taking hold as superpowers vie for economic and military influence in the Middle East.
---
Chile had filed a complaint alleging that Ecuador fielded an ineligible player during their FIFA World Cup 2022 qualifying games.
---
Thani Al Zarraa, who is overseeing transport preparations, said some 4,000 buses will be used during the World Cup, which begins November 20.
---
Nupur Sharma's and another BJP functionary Naveen Jindal's remarks have triggered a debate in India's socio-political space. In light of the recent controversy, here's a wrap of all that has happened so far.
---