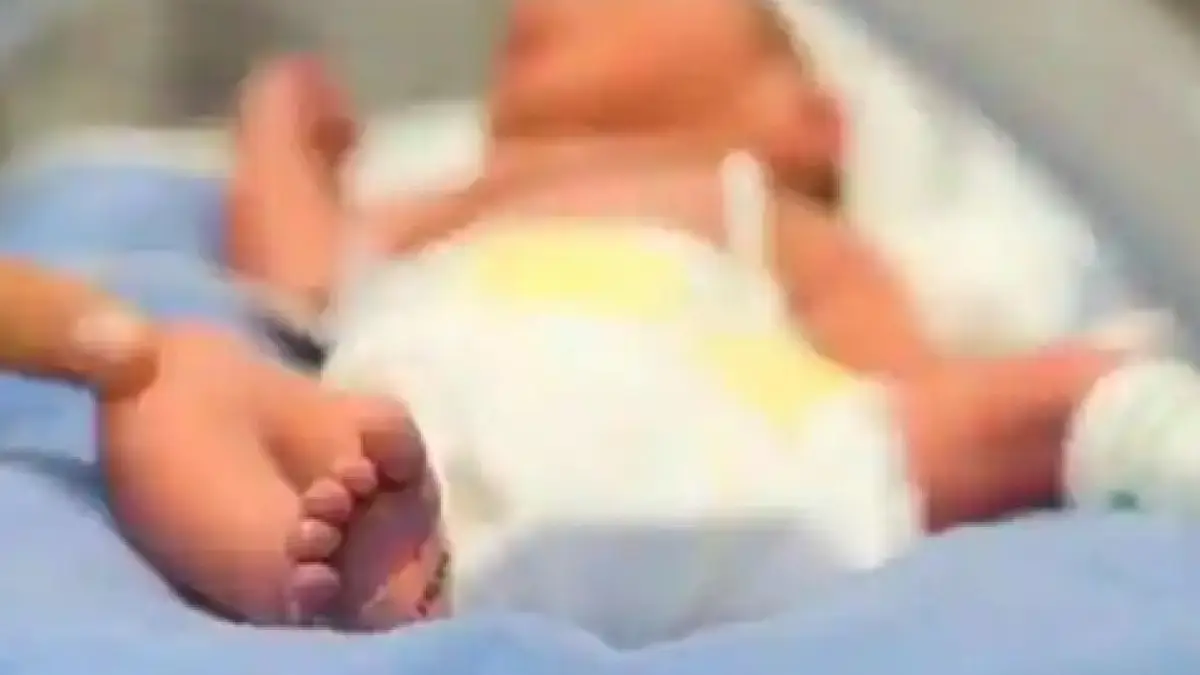 When the woman faced a life-threatening situation, she was rushed to a nearby hospital where there were no facilities to treat her. Eventually, her family...
---
"We were not satisfied with Mrs Banerjee's replies, hence we are questioning her again," the CBI officer said. The CBI had last year also interrogated Ruira...
Pakistan: Maqsood Ahmad, 49, also known as Maqsood Chaprasi (peon), died in the UAE on July 7 due to unknown reasons, according to the Emirati authorities, ...
---
The delegation led by Punjab Pradesh Congress Committee president Amrinder Singh Raja Warring sought a probe by any of the central investigating agencies...