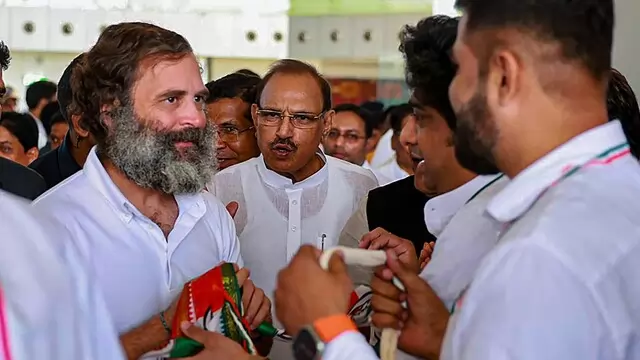 The Congress also alleged that Prime Minister Narendra Modi has said the "most obnoxious things" and has always spoken against India's political leaders.
---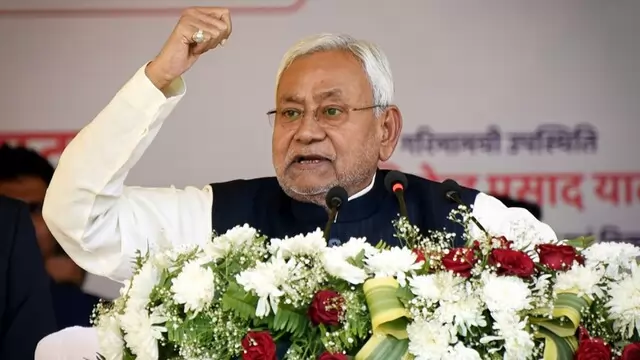 Kumar wrote on Twitter that he learnt about attacks on Bihari labourers in Tamil Nadu from newspaper reports following which he instructed the chief secretary and the DGP to get in touch with their counterparts in the...
---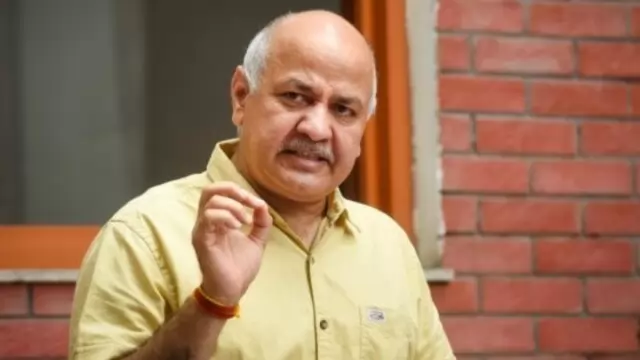 The three-page undated letter bears the seal of the office of the deputy chief minister.
---
"False cases are being framed against Samajwadi Party leaders. Injustice has been done to Gayatri Prasad Prajapati. I am confident that this family will get justice in court. Leaders like Ramakant Yadav and Azam Khan were...
---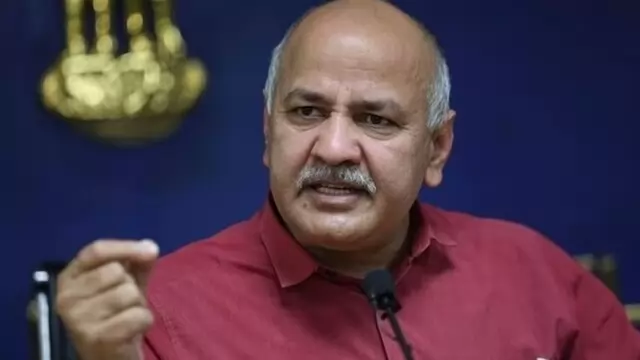 The alumni also brought letters for Sisodia, who also held education portfolio, mentioning their personal experiences with him and the way he worked, and appealed to his wife Seema Sisodia to get them delivered to him.
---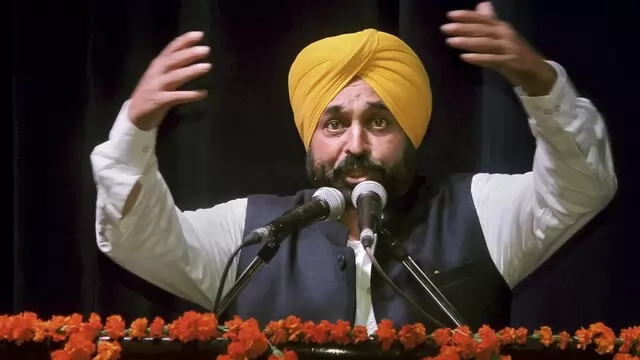 Without revealing any concrete strategy to tackle Khalistani elements, Mann, who was in Gujarat, said the Punjab Police were capable of handling the issue and only a handful of persons were supporting the pro-Khalistan...
---
The prime minister of a country is supposed to be "a father figure" for the nation but creating rift in non-BJP parties and toppling their governments in states by misusing the central agencies has become the "working style"...
---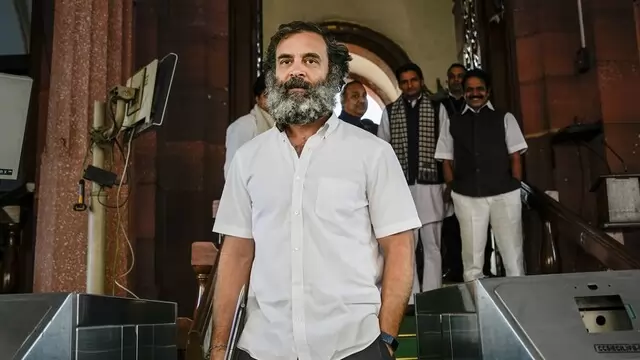 Addressing a press conference at the party headquarters, BJP spokesperson Sambit Patra also took a swipe at Rahul Gandhi.
---