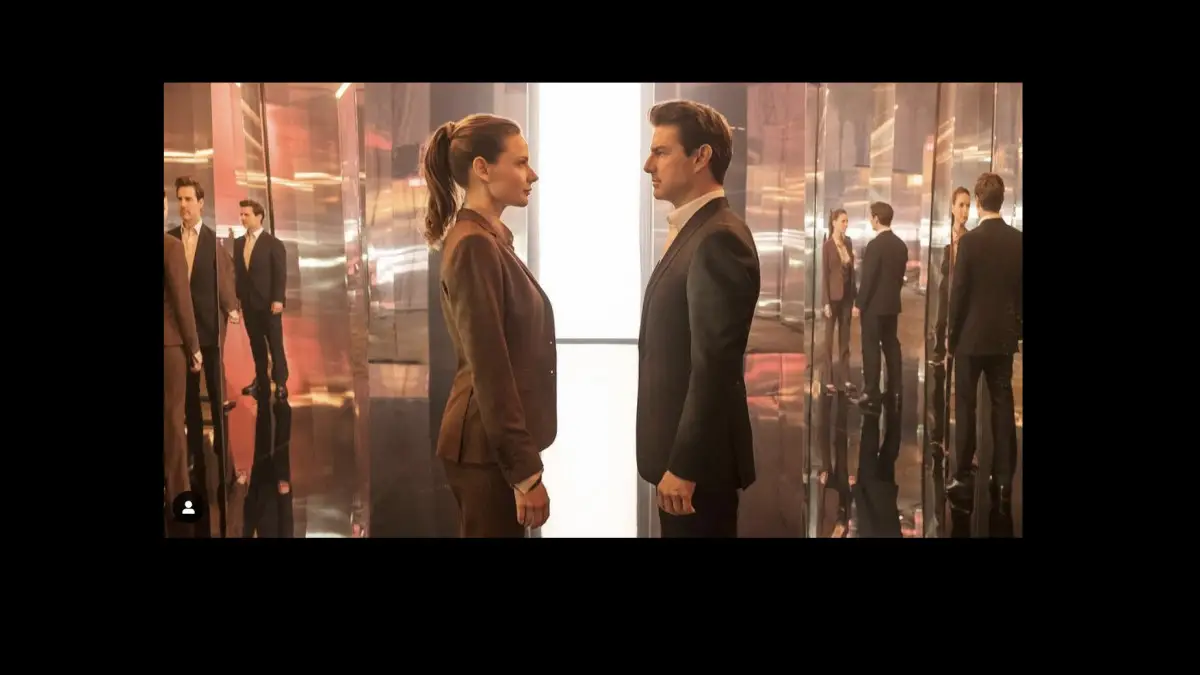 Paramount Pictures revealed the title of much awaited new instalment of actor Tom Cruise starrer franchise 'Mission Impossible' at the CinemaCon.
---
In addition to their donation of $1 Million, Paramount Global is now enabling free access to Ukrainian language kids content on Nickelodeon and Nick Jr. for...
The third part is in early development and is being billed as a spin-off broadening the post-apocalyptic world introduced in the first two movies.
---