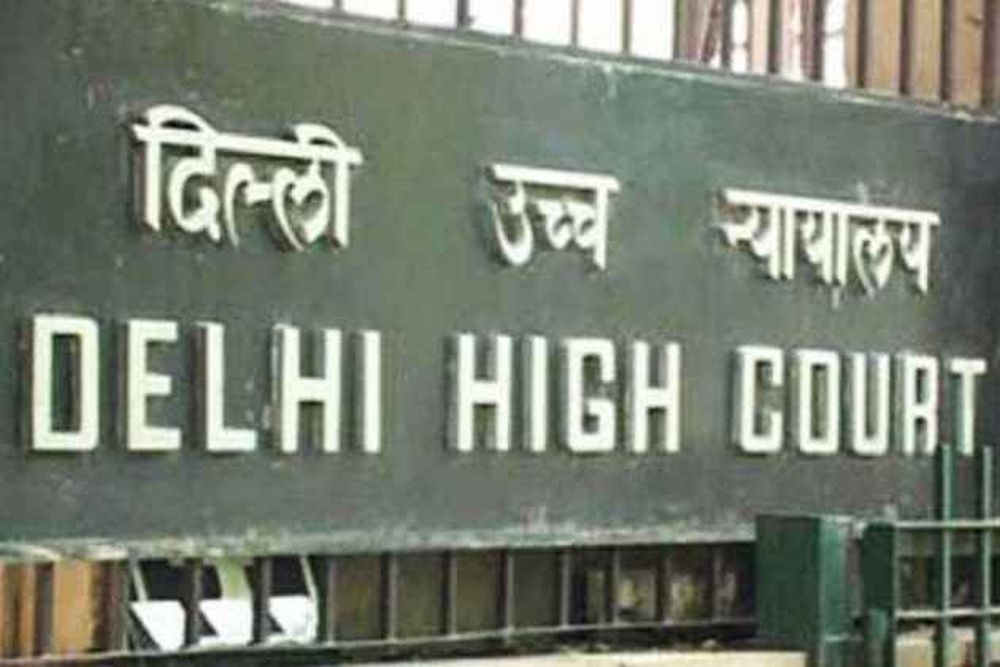 A bench of Chief Justice Satish Chandra Sharma and Justice Subramonium Prasad said that the authorities shall also comply with the undertakings given by them.
---
Passing an order, the Mumbai bench of the NCLT had on August 24 directed to call a meeting of the equity shareholders of Zee Entertainment to consider the merger, said a statement from the media major
---
The top court said if a corporate debtor opposes the initiation of insolvency proceedings on the ground that it has a money award in its favour and the awarded amount exceeds the debt, then NCLT "would have to exercise its...
---
The shareholder meeting will be convened on November 25, 2022 for the purpose of considering and approving the Scheme of Amalgamation, HDFC said in a regulatory filing on Friday. 
---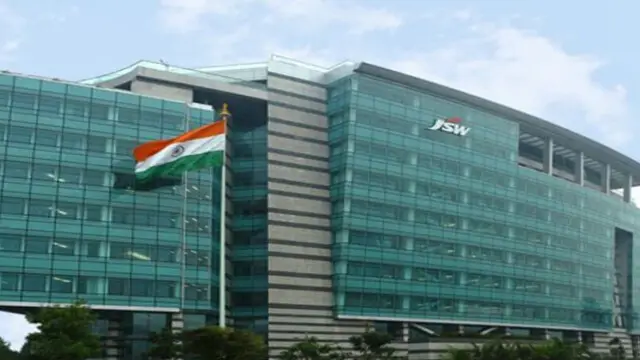 JSW Energy on Tuesday said the National Company Law Tribunal has approved its proposal to acquire Ind-Barath Energy (Utkal) Ltd which is developing a 700 MW thermal power project in Odisha
---
Touted as the biggest transaction in India's corporate history, HDFC Bank on April 4 agreed to take over the biggest domestic mortgage lender in a deal valued at about $40 billion, creating a financial services titan
---
While strict tribunal judges have become stricter following instances of dereliction of duties by Interim Resolution Professionals, the latter claim they waste productive time awaiting their case hearing
---
A vacation bench of Justices J K Maheshwari and Hima Kohli asked Solicitor General Tushar Mehta to submit two sets of resolutions of the committee headed by the Chief Justice of India.
---