Whether you invest in US stocks directly or through the NSE IFSC solution, the focus should remain on diversifying your portfolio globally by investing outside of India
---
The reintroduction of DNE by the National Stock Exchange will go a long way in helping a trader minimise loss in Options trading. Read on to find more
---
The Income Tax Department is also investigating the National Stock Exchange co-location case.
---
The appellate tribunal also directed NSE to deposit more than Rs 4 crore towards leave encashment and deferred bonus of Ramkrishna in an escrow account as against Sebi's direction where the amount was to be parked in the...
---
The stock made its debut at Rs 157, a gain of 14.59 per cent on the BSE. Later, it jumped 18.97 per cent to Rs 163.
---
RBI guidelines reflect the changing dynamics of the microlending industry and the future of an India of empowered women.
---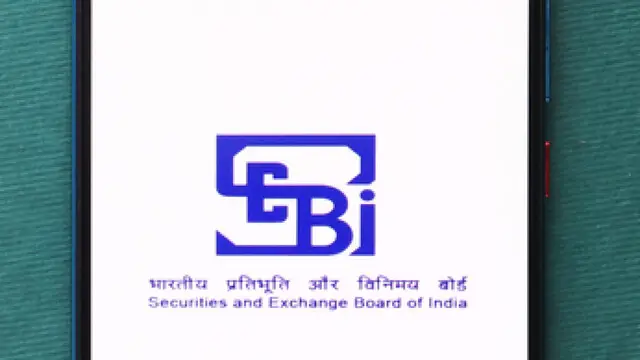 In two separate orders, the Securities and Exchange Board of India (Sebi) has imposed a fine of Rs 3 crore on BSE and Rs 2 crore on NSE.
---
New-age investors have a larger risk appetite and higher aptitude for investments. Consequently, general investment products are less preferred as avenues of intended investments, finds an NSE survey
---