In April 2020, Shunty came to her house when her parents were not there and gave her chocolate to eat, after which she fell asleep. The accused raped her afterwards.
---
The girl stepped out of the venue to drink water at a tube well when the man forcibly took her to a nearby house that was empty, police said.
---
The minister said it is mandatory to submit a charge sheet in two months in POCSO cases but ideally the charge sheets are submitted within 15 days in the state.
---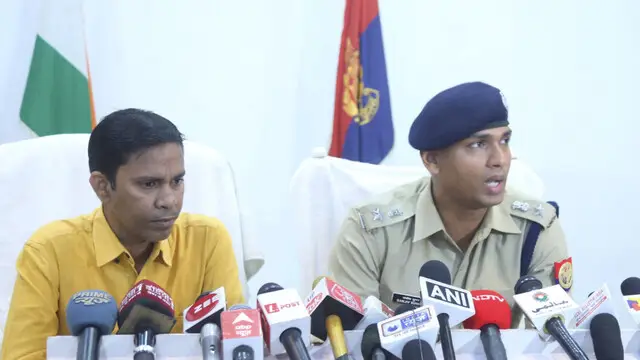 The six men arrested for rape and murder of two Dalit sisters include two allegedly in relationship with them and one of their neighbours.
---
The accused was identified as Mohammad Akhtar, a resident of Shahbad Daulatpur. He sustained a bullet injury in his leg, the police officials said.
---
She is undergoing treatment at a state-run hospital here, and her condition is stated to be serious, a police officer said.
---
The National Commission for Protection of Child Rights has also sought the registration of an FIR against a city pub for allowing entry to minors.
---
According to the prosecution, the accused had abducted the minor girl on the night of March 3, 2021, and took her to Aapta village, where he raped her.
---