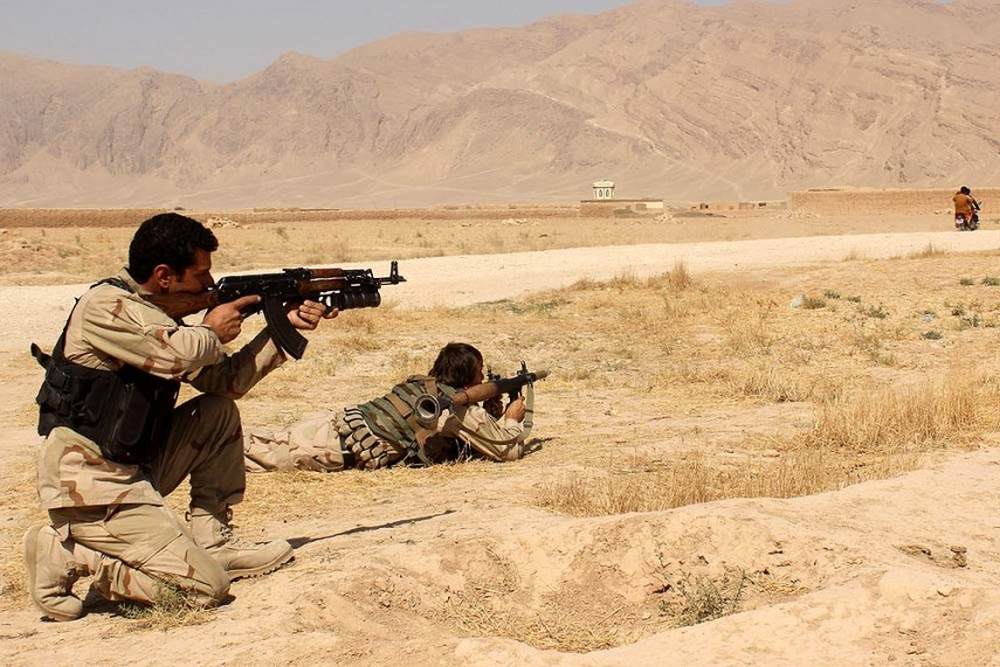 A bomb blast in Afghanistan's capital Kabul has caused the death of two civilians.
---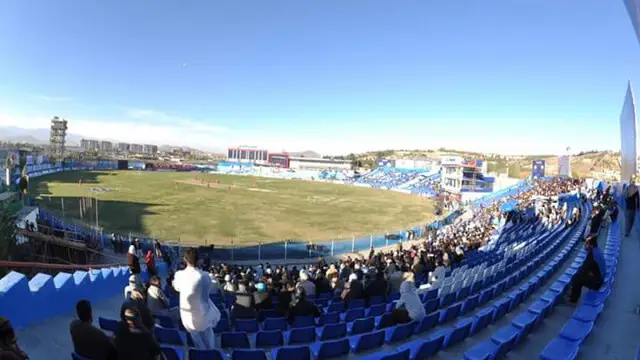 Kabul International Cricket Stadium was on Friday hit by a hand grenade explosion during a cricket game. Thirteen people were earlier reported injured.
---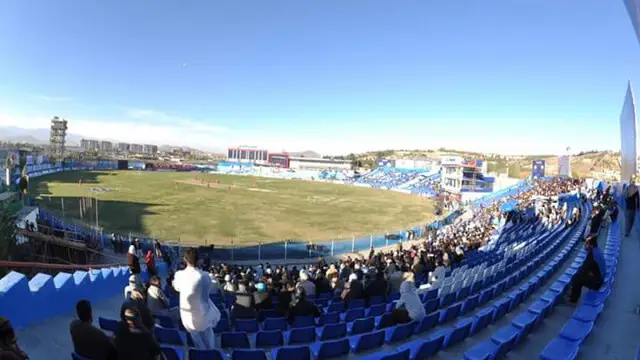 A bomb blast in Afghanistan's Jalalabad in 2018 killed eight and wounded 55 people. In 2014, five local cricketers were killed in Laghman province.
---
Khalid Zadran, the Taliban spokesman for the Kabul police chief, said police had launched an operation against the gunmen's hideout, killing at least three in the Karti Sakhi neighborhood in western Kabul. He said the gunmen...
---
No one claimed responsibility for the explosion at the International Cricket Stadium in Kabul, where several hundred people had gathered to watch the match between Band-e-Amir Dragons and Pamir Zalmi.
---
NCM(National Commission for Minorities) statement has come after several blasts were reported near the Gurdwara Karte Parwan in Kabul on June 18, in the latest targeted attack on a place of worship of a minority community in...
---
Pakistan: The second round of talks comes as the country's government and the TTP last month agreed to extend a ceasefire indefinitely while continuing negotiations to find an end to the nearly two decades of militancy.
---
After the withdrawal of its officials from the embassy in August last year, India has re-established its diplomatic presence in Kabul with the deployment of a "technical team" to the embassy in Kabul.
---