The money had been deposited in the shape of two term deposits which would mature on March 16 and 29
---
The Odisha government has said that all the precious jewellery of the deities is 'safe and secured.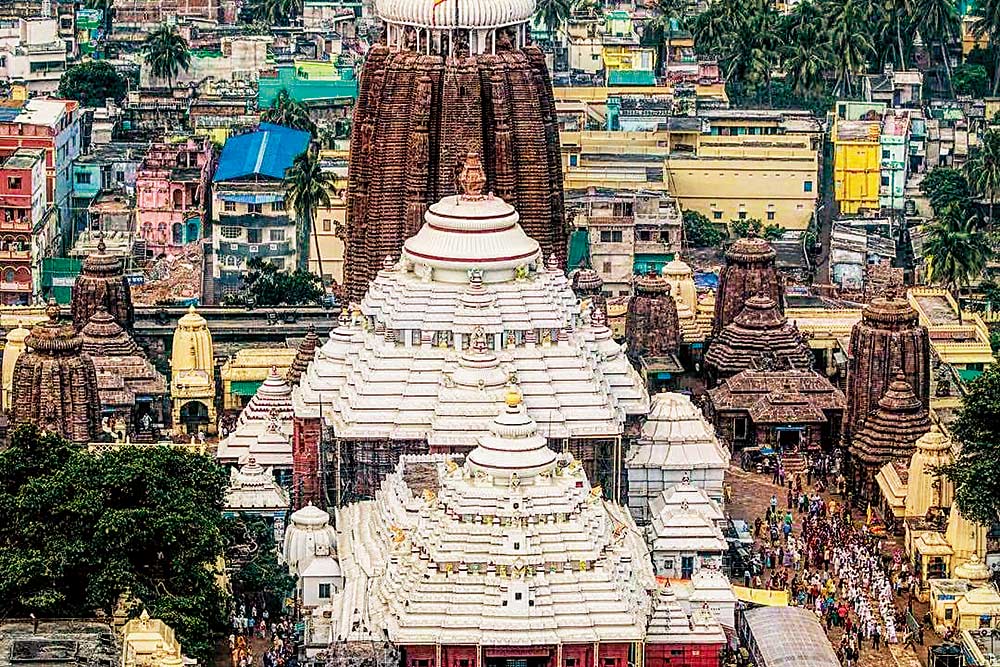 Odisha chief minister Naveen Patnaik has spent Rs 22 lakh on an inquiry into the missing keys of the Ratna Bhandar. The delay in revealing the findings to the...
---
The imposing nine-century-old Emaar Mutt right in front of the temple, which provided a vantage platform for the high and mighty for viewing the Rath Yatra in...