The G20 Presidency will convene on November 26 in the scenic Andaman and Nicobar Islands for one of its much-anticipated meetings.
---
The 5.6-magnitude earthquake struck near the city of Cianjur in Indonesia's Java island. A total of 1,083 people are so far known to have been injured in the earthquake.
---
'Today's era must not be of war,' the declaration said, echoing the remark made by Prime Minister Narendra Modi during his bilateral meeting with Russian President Vladimir Putin on the margins of the SCO summit in...
---
More than 12,000 army personnel were deployed on Wednesday to increase the strength of search efforts that being carried out by more than 2,000 joint forces of police, the search and rescue agency and volunteers, said...
---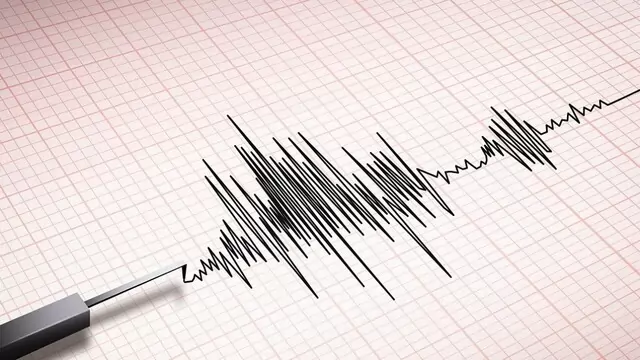 Indonesia's National Disaster Mitigation Agency said dozens of buildings were damaged, including an Islamic boarding school, a hospital, and other public facilities.
---
Prime Minister Narendra Modi had informal interactions with US President Joe Biden, UK Prime Minister Rishi Sunak, French President Emmanuel Macron and several other global leaders on Tuesday on the sidelines of the summit.
---
The Indian prime minister expressed condolences on Tuesday for those lost in the Indonesian earthquake.
---
Foreign Secretary Vinay Kwatra said PM Narendra Modi played a 'key role' in the successful resolution of differences over the 'outcome document' at the G-20 Summit.
---