According to latest Congressional Research Service report, among the foreign terror groups in Pakistan, five groups including LeT and Jaish are India centric.
---
MEA Jaishankar said India had adopted a non-partisan stand to domestic American politics and that Modi was merely repeating US President Donald Trump's words, which he had used to pitch his candidature to the Indian American...
---
Singer Diljit Dosanjh was to perform in the US on September 21 at a show.
---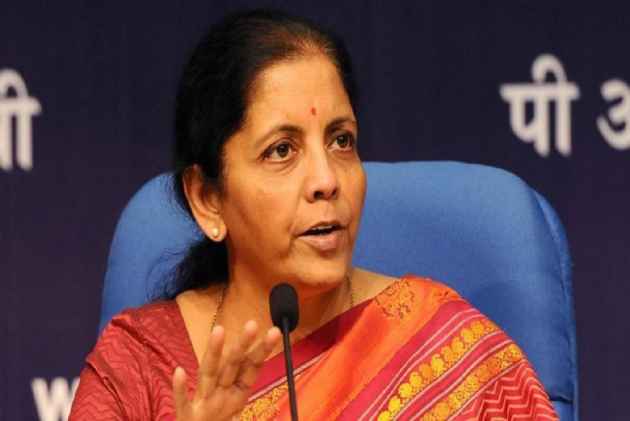 The ongoing trade deal negotiations briefly came up for discussion during a pull aside between Sitharaman and US Treasury Secretary Steven Mnuchin at the IMF headquarters.
---
A Gandhi conference, the UN General Assembly, a climate summit, an investors' meet and a gushing NRI welcome -- Narendra Modi has a lot to do in the US than just counter Pakistan on Kashmir
---
The US policy has been that Kashmir is a bilateral issue between India and Pakistan and it is up to the two countries to decide on the pace and scope of the talks on the issue.
---
The hype that 'Howdy Modi!' extravaganza on September 22 would immediately usher in rich policy dividends was based on an inadequate understanding of America's decision-making process.
---
Days after the meeting between President Donald Trump and Pakistani Prime Minister Imran Khan, the Pentagon notified the Congress on Friday of its decision to approve military sales worth USD 125 million that would result in...
---