Hurricane Irma has subsided but Florida continues to grapple in the aftermath.
---
People brace for Hurricane Irma as it is scheduled to hit Florida after causing massive devastation in the Carribean region
---
The National Hurricane Center's projected track had Florence hovering off the southern North Carolina coast from Thursday night until landfall Saturday morning or so, about a day later than previously
---
Hurling 210 kilometres per hour winds, Irma struck Florida Keys as it barrelled towards the US state's west coast
---
Florida is also home to thousands of Indian-Americans.
---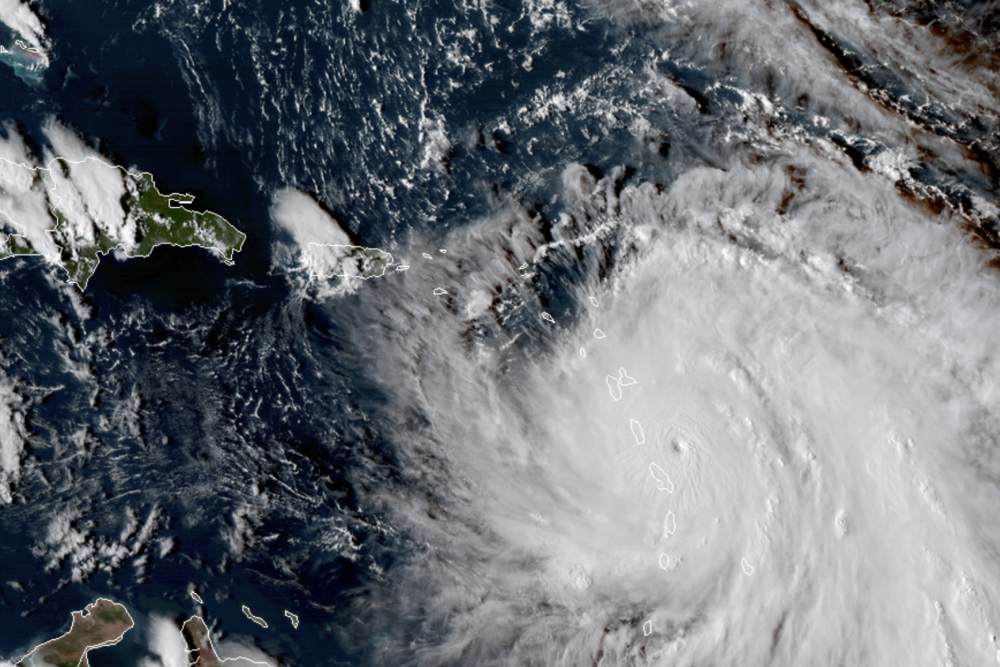 A series of Facebook posts by Dominica Prime Minister Roosevelt Skerrit captured the fury of the storm as it made landfall on the mountainous island.
---