Veteran singer Asha Bhosle's son Anand Bhosle is admitted to a hospital in Dubai. She was supposed to return to Mumbai, but has postponed her return and is staying there to take care of her son.
---
At present, the Delhi government has 37 hospitals operational across the city.
---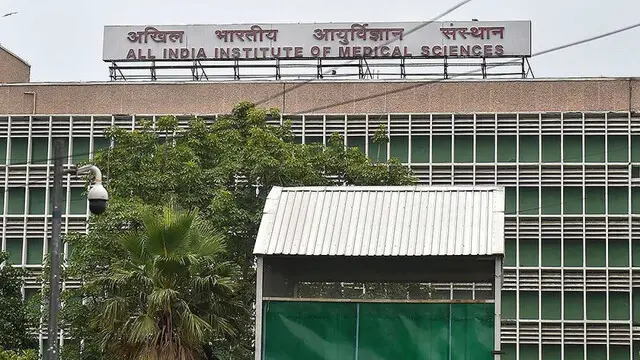 The facility, located next to the Trauma Centre, was so far being used as an ad hoc facility to treat COVID-19 patients.
---
Responding to a question in the Upper House, the Health Minister said that the nurse-population ratio in the country at present is 1.96 nurses per 1,000 population.
---
Many employers include a group medical insurance policy as a healthcare benefit towards their employees. Besides saving on costs, it also offers multiple benefits to the employees.
---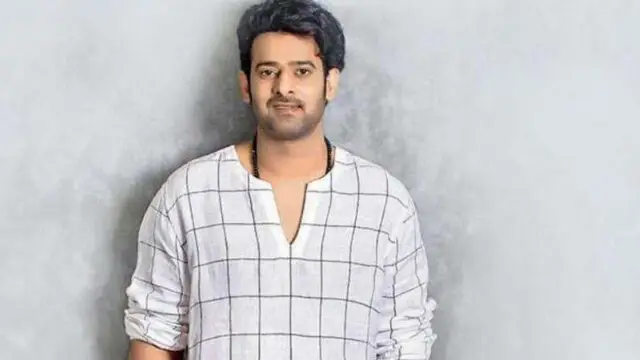 'Radhe Shyam' actor Prabhas, who left for Spain for a vacation, underwent surgery in the country for an injury which he received while shooting 'Salaar'.
---
The two companies would identify key framework, roadmaps and viable investment instruments needed to support and sustain credible, impactful emergency air medical service in the country
---
The injured cleaner Shaukin (22), also from Saharanpur, was rushed to a Jalandhar hospital, he said, adding the car driver fled leaving his vehicle which has been impounded.
---