In a communication to all states and Union territories, the home ministry said the issue has caused a serious impact on national security, economy and citizen safety.
---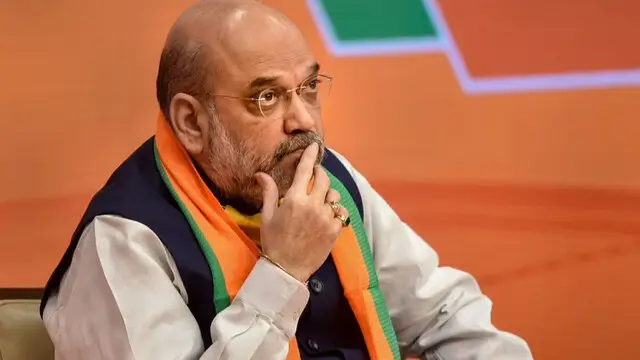 Union Home Minister Amit Shah said the government led by Prime Minister Narendra Modi is making every effort for the security and development of the border areas.
---
The "cruiser" (a multi-utility vehicle) in which the victims were travelling was said to be crowded with nearly twenty-four passengers, sources said, adding that the deceased include a couple of children.
---
While addressing the 90th general assembly of the International Criminal Police Organisation, commonly known as Interpol, PM Modi called for global cooperation among countries to eradicate threats of terrorism.
---
"The Modi government has adopted zero tolerance policy against Left Wing Extremism, terrorism and other related crimes including fake currency and narcotics, and therefore we left no stone unturned to strengthen the...
---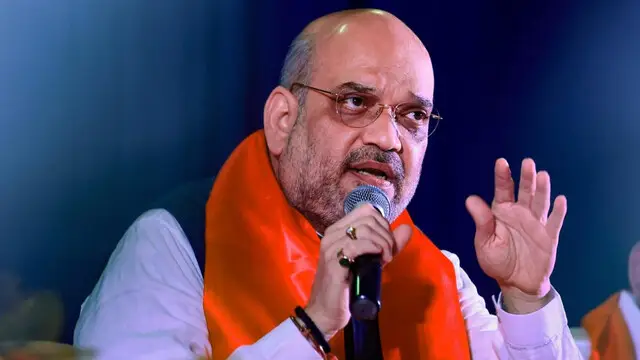 The meeting will be attended by chief ministers, ministers, chief secretaries, principal secretaries and senior officers of the member states and Central government, a home ministry official said.
---
On Tuesday, the Bombay High Court will decide on the bail application filed by former Maharashtra home minister Anil Deshmukh.
---
"We did not take any decision to shift Rohingya Muslims to flats. The Centre also says it didn't. Then who did it?" Sisodia asked and demanded strict action against those behind the decision.
---